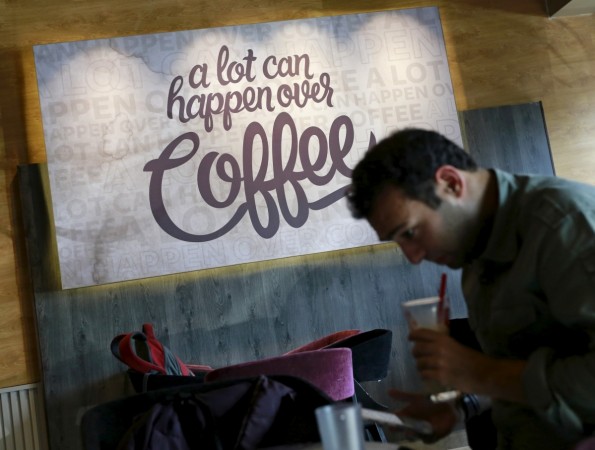 The next time you visit a Cafe Coffee Day (CCD) outlet in Bangalore and New Delhi, be sure to take your mobile phone with you to enjoy maximum multimedia content as you will be offered free Wi-Fi in addition to the regular coffee beverages. This is due to Cafe Coffee Day inking a deal with Wi-Fi service provider Ozone Networks to offer free Wi-Fi in outlets.
Initially, as many as 225 Café Coffee Day outlets across Bangalore and New Delhi will be covered under the free Wi-Fi scheme, and as per reports free Wi-Fi is already being offered in these CCD centres. More CCD outlets are expected to be covered under this initiative, in phases, in the near future.
Wi-Fi will be offered via dedicated high-speed leased lines; expansion plans include cities such as Hyderabad, Chennai, Goa and Kolkata. This is expected to complete by the mid of 2017.
A notable aspect of the above Wi-Fi scheme is that Wi-Fi service would be free in CCD outlets for the first 30 minutes. Post this time period, you will be required to Pay Rs.15 for 30 minutes and maximum data limit would be 1GB. Folks at CCD have stated that loyal customers using more data and Wi-Fi time will be eligible for lower prices on the post free usage time.
"Ensuring customer delight with innovation in products and services is vital in the cafe industry," stated Venu Madhav, CEO of Cafe Coffee Day.
"Together with CCD we aim to offer the consumer the ability to seamlessly and easily connect to the Internet, delivering a much better consumer experience", stated Bobby Sarin, CEO of Ozone Networks.