At the beginning of Koffee With Karan season 8, Karan Johar had revealed that he was bringing back the show with a new vibe, a new energy. With questions that go deeper than sex and guest names that are not so expected, KJo has managed to change the KWK narrative this season. While many might find it boring now, the Dharma honcho has implemented what Bebo asked him to.
Kareena blasted Karan Johar
It was during the episode with Kareena Kapoor and Alia Bhatt that Kareena Kapoor revealed how she blasted Karan Johar for his overtly sexual questions. Karan told her towards the end of the episode, "And this time if you've noticed Kareena, I didn't talk about sex. Alia intervened and said, "Ya! Since you fired him. Its not right Karan, it's a family show."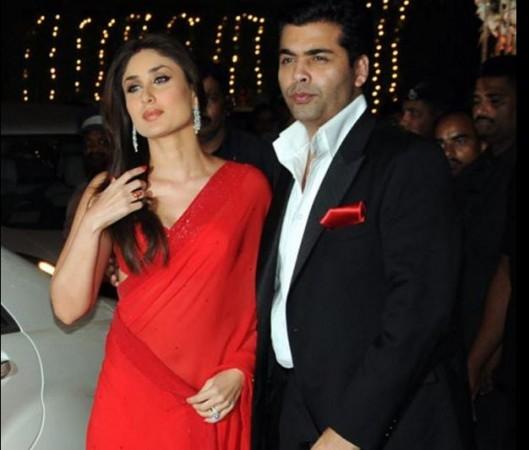 Karan got "carried away"
To this, Kareena added, "Ya, and we want everyone to watch it." Karan asked Bebo again if she felt he was being overtly sexual with his questions and Kareena said, "I thought you were losing it. You were getting carried away with Gen Z." Karan Johar agreed to this. Alia Bhatt also spoke about how her one interview got everyone to tag and label Ranbir Kapoor as a "toxic man".

Alia on people calling Ranbir "toxic"
"But then I realised that there are serious articles talking about how he's a toxic man and this and that. And I'm like, 'Are we serious?' There are many issues in the world to talk and give more attention towards than talking about something I said in a completely different context. I think the only reason I felt bad, or feel bad is that if people misunderstand, is because he's genuinely the opposite of all of that," Alia said.