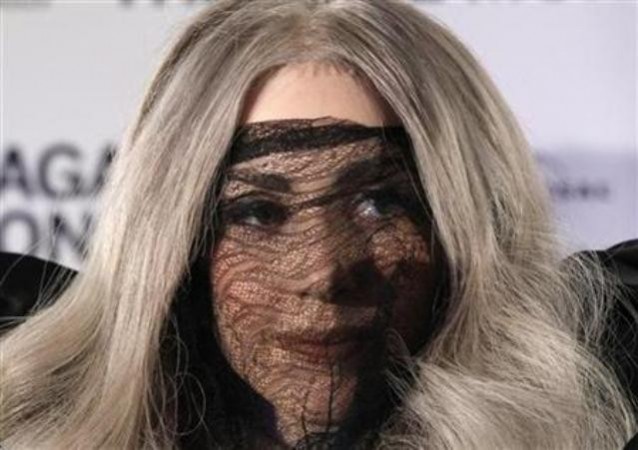 It was Lady Gaga's best Valentine's Day till date as the "Bad Romance" singer got engaged to long-time boyfriend Taylor Kinney.
The news was confirmed by the 28-year-old singer/songwriter via Instagram on Monday, 16 February.
"He gave me his heart on Valentine's Day, and I said 'Yes!'" Lady Gaga wrote on the photo sharing site. She also posted a picture of her hand with a huge heart-shaped ring.
After she accepted the "Chicago Fire" actor's proposal, the two celebrated at Gaga's family restaurant, Joanne Trattoria, located on the Upper West Side of Manhattan. When Gaga stepped out in public for the first time after the engagement, she was all smiles and carefully hid her ring finger under her gorgeous purple fur coat.
The pair met on the set of Gaga's "You & I" music video, shot in Nebraska in 2011. It can be said that they were meant to be together as during the shooting of the video, the songstress was wearing her mother's real wedding gown. The couple began seeing each other many months later, but split for a while in May 2012. Realising they couldn't stay apart, Lady Gaga and Kinney got back and seemed more in love ever since.
Both have always been open about their relationship and in a recent interview with Howard Stern, Gaga confessed that she would definitely say "Yes" if Kinney proposed. "He is the right guy," she gushed of her beau. "How do we know? It's this feeling..."
You can watch the video below:
Meanwhile, Kinney told US Weekly in April 2014 that Gaga inspires him to be better. "[She] is someone who's always in your corner, that believes in you and your work, and vice versa," the Other Woman actor shared. "You know, I love what she does and her work and music and charity. She inspires so many people including myself."