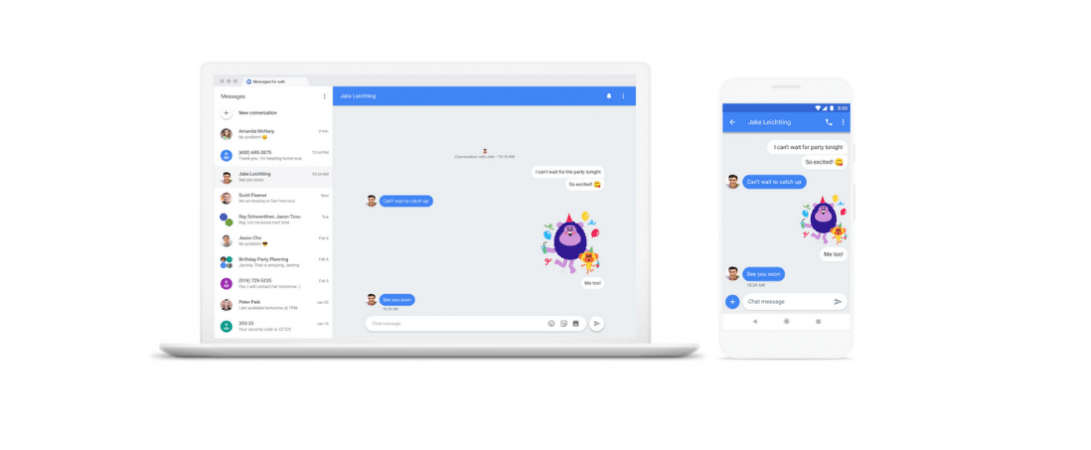 Search engine giant Google finally introduced the much awaited cross-platform Android message support for PCs both Windows and Apple MacBooks.
The company has said that Android Messages with web support for Desktops is rolling out in several regions and is expected to reach all corners of the world in a week. It is compatible with almost all browsers including Google Chrome, Mozilla Firefox, Opera, Apple Safari and Microsoft Edge, among others.
Here's what you need to get started with Android Messages for Web on PCs:
On your phone, you need to have:
The latest version of Messages
Wi-Fi or data connection
On your computer, you need:
One of these web browsers: Chrome, Mozilla Firefox, Safari, or Microsoft Edge. It is not available on Internet Explorer.
An internet connection
Note: Users are advised to connect their phone to the Wi-Fi to cut costs or else he or she might get charged for data if they use it on their phone.
Here's how to set up Android Messages for the web on phones and PCs
On your phone, open Messages.
Tap More >> Messages for web.
On your computer, open Messages for the web (here) in a browser, like Chrome or Safari.
Optional: To sign in to Messages for web automatically next time, check the box "Remember this computer." If you don't check the box, you can tap More >> Settings and toggle on Remember this device after you log in.
Using your phone, tap Scan QR code and hold your phone up to the QR code on the web page. When it's ready, your phone will vibrate.
As part of the security measure, Google has made some restriction in terms of storage of messages in the PCs. The company says that the conversation threads, contacts, and other settings will be encrypted and cached in the browser. If they don't use their Messages account for 14 days, the user's account will be automatically signed out for security concerns.
With the launch of this new feature, Google's Android Messages can finally be able to call itself a competent rival to take on popular chatting services such as the Apple Message, WhatsApp and Facebook Messenger.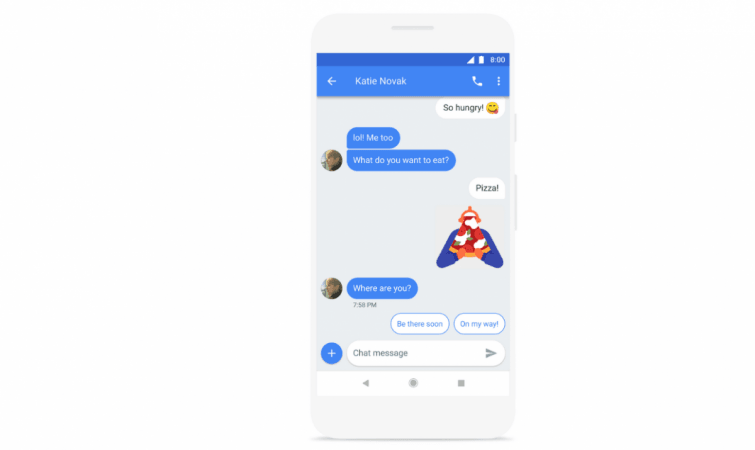 Additionally, Google announced four other features to improve the user experience on Android Messages. Now users will get 'Smart Reply' capability where the phone will offer personalised reply options such as 'be there soon', 'on my way' and several more according to the context of the chat between the two users.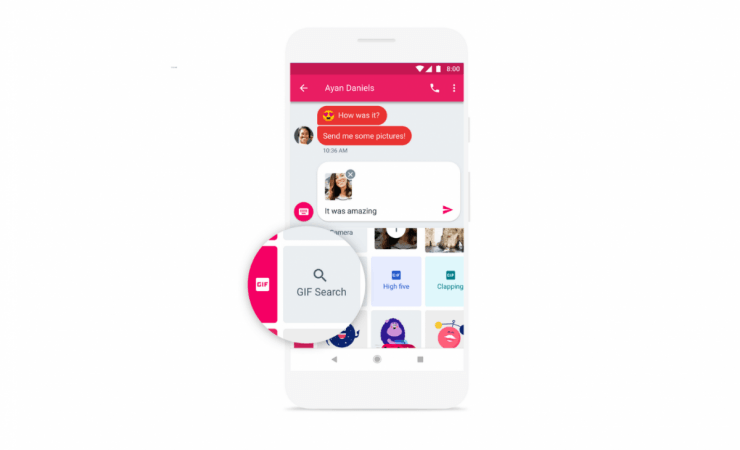 Android Messages will also now come with native GIFs to make the conversation more colourful and fun. It will also offer a preview of the URL in the chat and also 'Copy& Paste' for One-Time-Password to make it easy for users to directly fill the verification.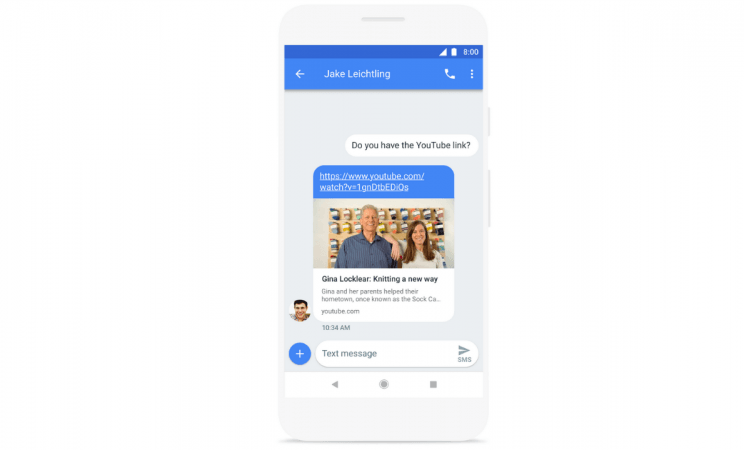 Google's Android Message with support for Web will be released to all regions by this weekend, while the aforementioned new features will be made available in the following week.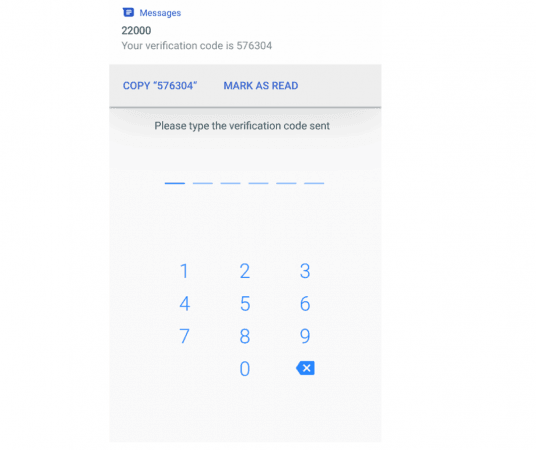 Stay tuned. Follow us @IBTimesIN_Tech on Twitter and on Google News for latest updates on Google and Android products.