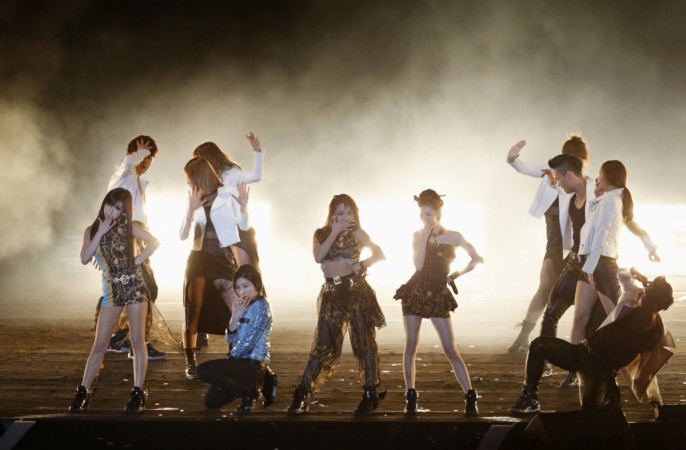 Ever since YG Entertainment announced their new girl group will debut in July 2016, speculations have been rife about who will join the band. Earlier, "Unpretty Rapstar 2" cast member Moon Sua and Kim Jisoo, who appeared in K-drama, "Producer" were rumoured to have been chosen by the entertainment company. In an official statement however, YG Entertainment responded to these rumours.
A representative from the company stated, "Moon Sua is a trainee that still has a long way to go. She is not one of YG's new girl group members."
According to Soompi, the company's representative also clarified that Jang Hana, a contestant from popular Korean variety show, "K-pop star 3," will not be part of the new girl group as well.
YG Entertainment's new girl group's debut is being awaited with bated breath. We had reported earlier that Kim Jinsoo could be a member of the new band, but the company hasn't yet clarified if the actress will find a place in their new project.
Yang Hyun Suk, CEO of YG Entertainment, said that the new girl group will exceed the public's expectations of beauty, but didn't reveal anything else. This is the company's second all girl band after 2NE1, which was introduced seven years ago.
So far, very little is known about the members, the quality of the band's music and their personal style quotient. Since YG Entertainment is known for producing artists who have created waves of fashion trends, it wouldn't be amiss to expect unique female artists who can become role models in the spaces of fashion and music for several young women in the country.