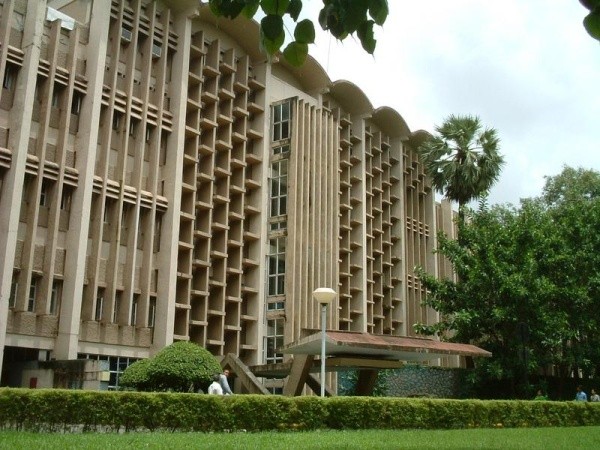 Just a day after reports claimed that Indian Institute of Technology-Bombay (IIT-B) banned non-vegetarian food in the Civil Cafe on the campus, the institute on Sunday clarified that there is no such restriction.
Also read: IIT Madras students hold beef fest to protest against Centre's cattle slaughter ban
'Purely health reasons'
The institute's Public Relation Officer released a statement: "IIT Bombay clarifies that the institute has not banned non-veg food in the campus, as reported by few publications. A letter was issued to the caterer of a cafeteria atop Civil Engineering Department for purely health and safety reasons as he was serving stale food".
"Some students complained of food poisoning. The non-vegetarian food is brought in the morning and kept until evening. Since it gets spoilt faster and is the major cause of food poisoning, the department has instructed the caterer not to serve stale food," it read.
Since the institute clarifies that the ban is not on non-veg items but on serving stale food, the question that now arises is whether fresh non-veg food can be served. Since the circular doesn't give a clarification regarding this, International Business Times India tried to contact the IIT-B's PRO department on its official landline number but the call went unanswered.
Objections over serving non-veg
However, in an earlier circular, the civil engineering department stated that non-veg food is banned as "some people raised objections in serving non-veg food, including egg items".
"Non-veg items are strictly banned and should not be served," the circular read.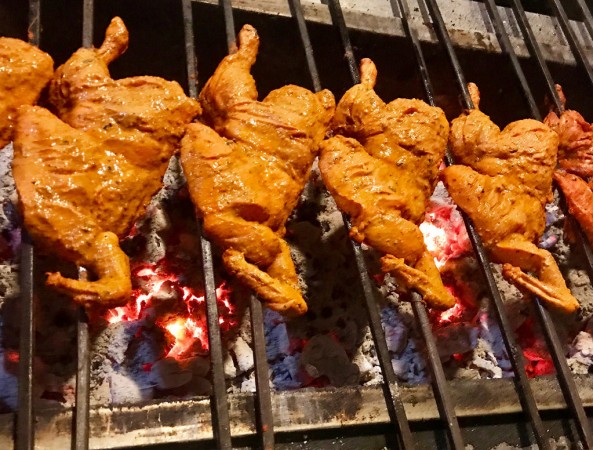 A spokesperson of IIT Bombay had also said that reheating and cooking was not allowed in the wake of Kamala Mills fire accident. Further, rooftop cafe is not fit for cooking, she said.
Separate plates to eat non-veg food
However, this is not the first time a controversy regarding non-veg food has surfaced at IIT-B.
On January 12, the mess coordinator of hostel 11 had sent an email to the hostel 11 students to use tray plates, meant specifically for non-vegetarian food.
"I am getting complaints from many students who want students who eat non-vegetarian food to use separate plates. Therefore, this is a request to all non-veg eaters, to please only use the tray type plates meant specially for non-veg dishes during dinner. Please do not use the main plates for non-veg dishes," the email read.