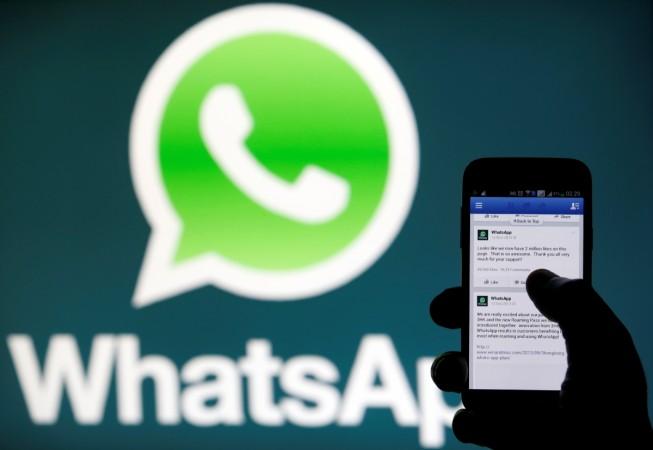 Update at 2:40pm IST: Whatsapp seems to be working after it went down briefly on Friday afternoon.
Original story:
WhatsApp users around the world were unable to use the popular messaging app on Friday due to an unknown problem with the service.
The company admitted to the issue in a notice under the "Help" section of the app.
"Our service is experiencing a problem right now. We are working on it and hope to restore the functionality shortly," the company said.

Hundreds of users took to Twitter and Facebook to ascertain what was wrong with their favourite messenger?
First we used to check neighborhood from balcony to see if light has gone for everyone else too,Now we check twitter to see if #WhatsAppdown

— Chetan Bhagat (@chetan_bhagat) November 3, 2017