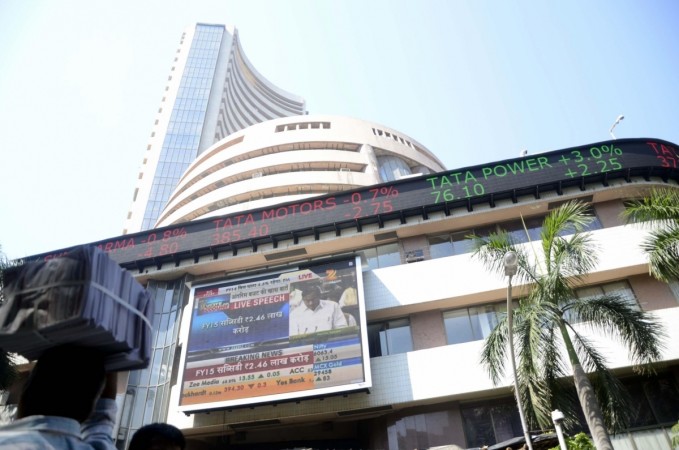 Shares of private sector lender Yes Bank fell over 3 percent on Friday after the bank announced that it had postponed its $1 billion institutional private placement (QIP). The bank's stock crashed 5 percent on Thursday following the fund-raising announcement.
The Yes Bank stock was trading at Rs. 1,282.50 at around 11:52 a.m. on Friday, down 3.62 percent from its previous close on the BSE.
In a regulatory filing to the Bombay Stock Exchange late on Thursday evening, the bank cited extreme volatility and misinterpretation of the share sale for the delay. "Due to extreme volatility during today's trading day because of misinterpretation of new QIP guidelines, Yes Bank has been advised by its appointed Merchant Bankers to defer its proposed Qualified Institutional Placement (QIP)," the bank said in its regulatory filing.
Yes Bank was reportedly planning to sell shares worth Rs. 6,600 crore (about $1 billion) to institutional investors at Rs.1, 410 per share. Goldman Sachs, Edelweiss, Religare, Motilal Oswal and HSBC are among some of the lender banks for the institutional placement issue. The Yes Bank stock closed at Rs. 1,326 on Thursday, down 5.65 percent from its previous close on the Bombay Stock Exchange.
According to reports, shareholders of the Mumbai-based bank had approved fund-raising to the tune of $1 billion.
A QIP is a process by which a listed company raises funds by selling its shares to institutional investors. During an interview with Bloomberg in June, the bank's CEO Rana Kapoor had said that the QIP would result in dilution of between 12-13.5 percent stake.
The bank had managed to raise about $500 million (about Rs. 2,900 crore) through the same route in May 2014.