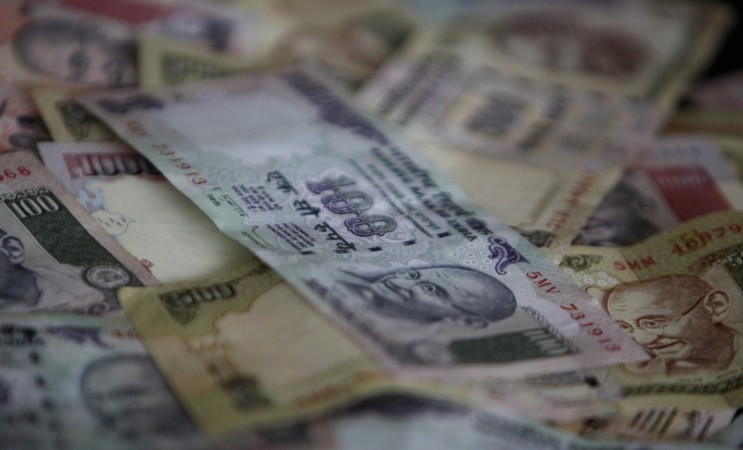 Yes Bank, India's fifth largest private sector bank, is planning to raise about $1 billion through the Qualified Institutional Placement (QIP) offer. The lender bank has hired Goldman Sachs to help it raise the amount.
A QIP is simply the process, by which a listed company raises funds by selling its shares to institutional investors. During an interview with Bloomberg on Monday, Rana Kapoor, the bank's CEO and managing director said the QIP would result in diluting between 12-13.5 percent stake, Mint reported.
"They have hired Goldman as the lead banker for the offer. They will be hiring more (investment) banks, most likely the same set that was there the last time the bank did a QIP," a source who requested anonymity was quoted as saying by the publication.
The Mumbai-headquartered bank managed to raise about $500 million (about Rs. 2,900 crore) through the same route in May 2014. During the time, it had hired HSBC Holdings Plc, Deutsche Bank, Motilal Oswal Securities Limited, JM Financial Ltd and UBS in addition to Goldman Sachs for the fund raising, Press Trust of India reported.
This time the bank plans to raise double the amount.
The bank is yet to decide on suitable dates for the QIP offering as it is waiting for the Brexit (U.K. referendum) decision to come through.
"They are waiting for the Brexit decision to come out as that is a big uncertainty for the financial markets as of now. Launching such a big deal in the midst of such an uncertain environment would not be prudent," the source cited above told Mint.
The Yes Bank stock was trading at Rs. 1,071.45 at around 1:28 p.m. on Tuesday, down 0.31 percent from its previous close on the Bombay Stock Exchange.