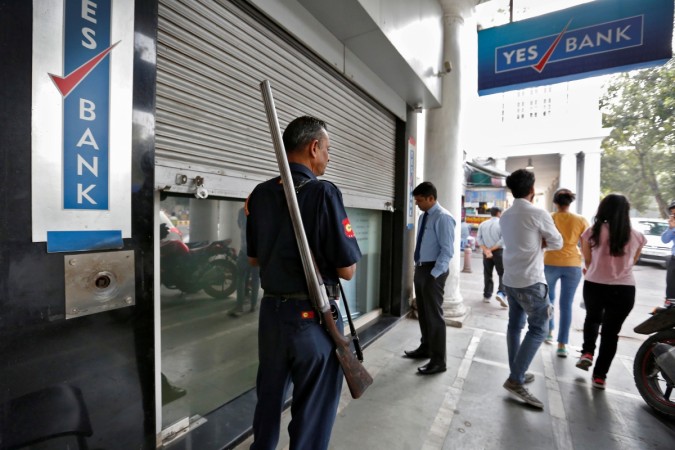 Private sector lender Yes Bank secured shareholders' approval on Wednesday to raise Rs 20,000 crore this financial year.
"The shareholders approved through special resolution the proposal to borrow/raise funds in Indian/foreign currency by issue of debt securities, including but not limited to non-convertible debentures, medium term notes and bonds up to a total amount of Rs. 20,000 crore," the bank said in a statement after the conclusion of its 13th annual general meeting in Mumbai held yesterday.
In all, 456 members attended the annual general meeting, the bank said in a regulatory filing.
The meeting conducted other usual business, including adopting the annual statements for the financial year 2016-17.
The share price of Yes Bank closed 0.57 percent lower at Rs 1,494 on Wednesday.