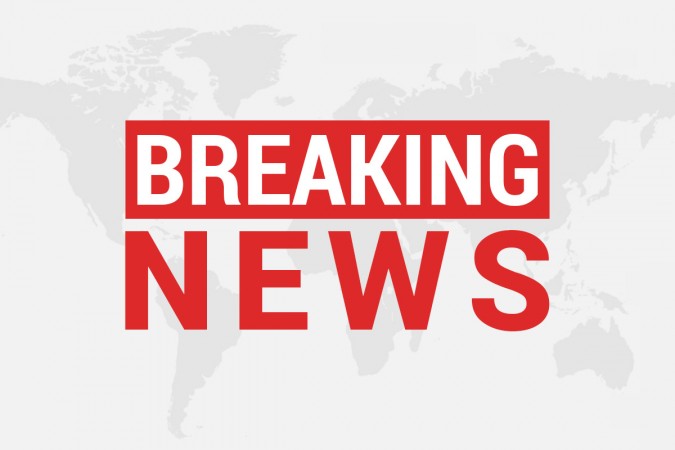 Suspected Shiite Houthi gunmen abducted the head of Yemen's Office of the Presidency in the capital of Sanaa.
Ahmed Awad bin Mubarak, an aide of President Abed Rabbo Mansour Hadi, and his two guards were abducted early on Saturday, and officials put the blame on Shiite Houthi rebels, who have already seized large parts of the country, including the capital of Sanaa.
The Houthis had rejected Mubarak's nomination as the prime minister last year.
"An armed group set up a checkpoint in Hada and captured Mubarak with his companions," an official told AFP.
Yemen has seen intense conflict between the Houthis and the Sunni Islamist militant al Qaeda group since September, when the former took over the capital city.