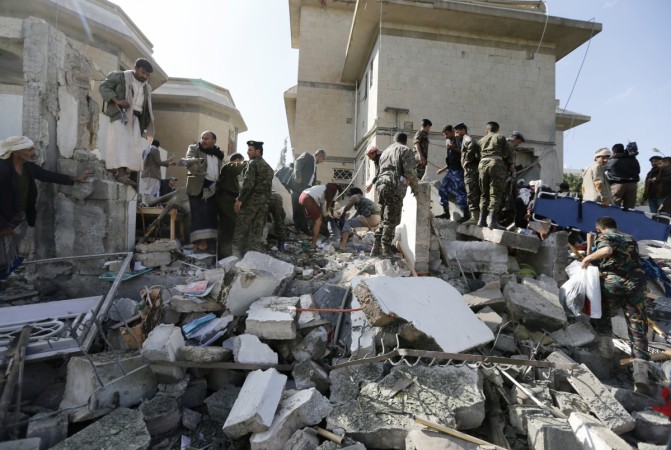 A series of bomb blasts occurred in the Yemeni capital of Sanaa on Tuesday aimed at killing members of the Shia Houthi group. One person was killed while another was injured as the explosions wreaked damage across properties in the area.
The area in Sanaa's old quarter, where the five bombs went off, houses many supporters of the armed Houthi faction.
No one has claimed responsibility for the attacks which took place early in the morning, Reuters reported, though the attacks highlight the dangerous conflict between Shia and Sunni tribes in the country.
Yemen has seen intense conflict between the Houthis and the Sunni Islamist militant al Qaeda group since September, when the former took over the capital city.
Days earlier, numerous Houthis were killed by Sunni militants in retaliation to the kidnapping of rival tribe members.
The Houthis are seen as an aide to the Shiite Iran, and earlier this month, a bomb blast outside the Iranian ambassador's residence in Sanaa killed three people.