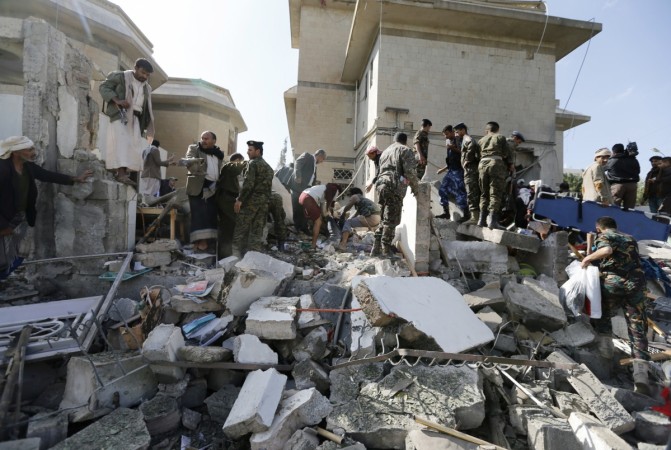 A car bomb went off near the residence of the Iranian ambassador in Yemen's capital of Sanaa on Wednesday, killing three people, all of whom were security guards.
The blast occurred after a suicide attacker in a car containing explosives drove to the ambassador's building in the diplomatic district of the city, Reuters reported.
The building was left with a large hole, and the blast also damaged several other buildings in the area.
Iranian Ambassador Hassan Sayed Nam was reportedly not in the house at the time of the attack.
The attack is the latest in a series of attacks on Iranian diplomats in Yemen. One diplomat was killed by militants this year while another is still being held captive.