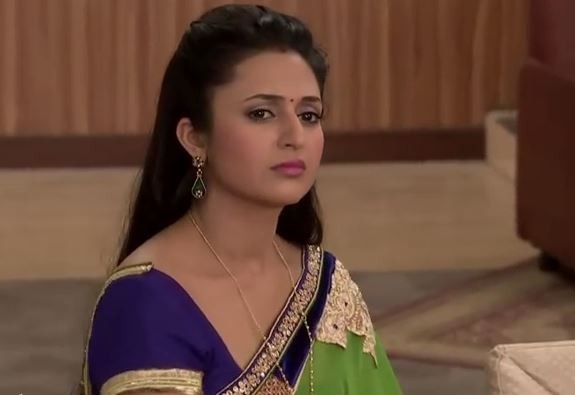 For a long time, Ishita (Divyanka Tripathi) and Shagun (Anita Hassanandani) of hit show "Yeh Hai Mohabbatein" have been fighting over Ruhi's custody.
But recently, Ishita decided to hand over Ruhi's custody to Shagun for the sake of Raman (Karan Patel), who feels that Adi needs his family more than Ruhi.
However, Raman has assured her that they will file a fresh case and bring Ruhi back at the earliest. A worried Ishita and the entire Bhalla family meanwhile are trying to figure out ways to bring back Ruhi from Shagun.
In the meantime, Shagun, who had been living a high-profile lifestyle at the expense of Raman, finds herself in trouble when the latter declares that he would not be paying for Ruhi's expenses.
But she soon finds a way out for easy money, when cunning Ashok comes up with the idea of signing up Ruhi as a model for his company's ad. This way, Shagun will be able to live off Ruhi's earnings.
On learning Shagun's plan, Raman loses his cool and bursts out at her for exploiting the little girl for her own benefit.
As if these troubles were not enough, in the upcoming episodes, Ishita will learn that Raman works for Ashok. This leaves Ishita shocked, as Raman had never informed her and had kept her as well as his family in the dark about his profession.
It now remains to be seen if Ishita forgives Raman for his betrayal or leaves him and his family for good, as her daughter Ruhi too has been taken away from her.