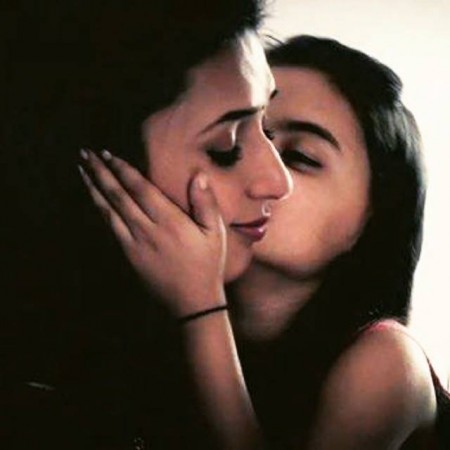 Raman Bhalla (Karan Patel) is having a hard time in the show "Yeh Hai Mohabbatein." After losing his beloved wife Ishita (Divyanka Tripathi), now his daughter Ruhi (Ruhaanika Dhawan) will reportedly walk out of his life.
Raman's new behaviour towards his family and his decision to marry lawyer Nidhi Chhabra (Pavitra Punia) has disappointed his daughter Ruhi. Also, Raman is not doing anything to search his wife Ishita, who has been missing in the show. After noticing Raman's careless attitude towards his mother, Ruhi will call a lawyer at the Bhalla house with divorce papers.
Yes, Ruhi will hand over the divorce papers to her father Raman, which will shock the members of the Bhalla family.
"Ruhi would shock the family with her claim of divorce from Raman. The man too would be left aghast with this development and not know how to react," a source told Tellychakkar.com.
Meanwhile, Ishita will soon come back on the show in a different avatar. Raman pushed Ishita off the cliff and later told everyone that Ishita committed suicide. However, she is not dead and will soon return as Shalini. Ishita's suicide plot is nothing but Raman's plan to expose Nidhi, who is currently in the Bhalla house.
Ishita will be seen in a modern avatar wearing blazers, jumpsuits, hairpiece, and a pair of glasses. And for her come back in a different avatar, Divyanka tried 12 different looks before finalising this one, Spotboye.com reports.