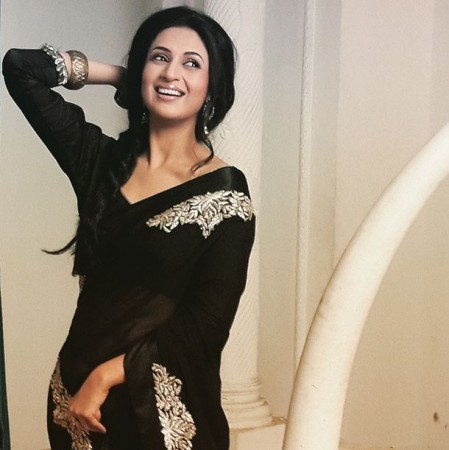 Here is good news for the fans of Ishita Bhalla (Divyanka Tripathi) from "Yeh Hai Mohabbatein". Ishita, who is in jail for the murder of advocate Chaddha (Lalit Bisht), is not the real killer, according to reports.
Star Plus' "Yeh Hai Mohabbatein" is witnessing high-voltage drama with the murder of Chaddha and Ishita being jailed. The current track focuses on Raman Bhalla (Karan Patel) trying to do everything to save his wife Ishita. The social media is also abuzz with reports that Raman will marry lawyer Nidhi (Pavitra Punia) to save his wife.
But latest reports suggest that Ishita might not have killed Chaddha and the real murderer is Raman's brother Romi (Aly Goni). According to BollywoodLife.com, Romi doesn't like the idea of Ishita and Raman (IshRa) adopting Rohit, as he wants the baby to be his own.
There are no confirmed reports whether Romi has actually killed Chaddha or not, but it will be interesting to see the new shocking twist in the show.
Meanwhile, the makers want to cash in on the popularity of Divyanka and Vivek Dahiya's (ACP Abhishek of "Yeh Hai Mohabbatein) real life romance. As per reports, there will be some close moments between Ishita and Abhishek in the show. Karan also hinted also hinted that Abhishek will romance Ishita in the show.
But Vivek refused to talk about his romantic scene with fiancé Divyanka. "No...I am, of course, willing to give her a shoulder to cry on (laughs). I can't disclose this. I would say let's keep it open. It is kind of an added incentive for viewers to stay hooked to the show," he told BollywoodLife.com.