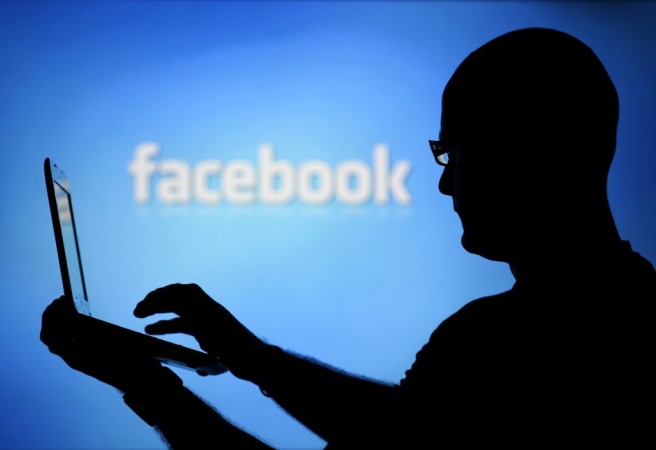 Marking the end of 2014, Facebook rolled out a seemingly harmless app "Year in Review", hoping to remind users of all the eventful personal moments from the year passing by. While "Year in Review" brought joy and happiness to many, it brought nothing but grief to one man who lost his daughter earlier this year.
Eric Meyer, a web consultant who lost his six-year-old daughter Rebecca in June this year, had seen the Year in Review app on many of his friends' facebook walls and kept away from it, because he was not particularly happy about his year.
Meyer in his blog Meyerweb says, that post with the default caption "It's been a great year! Thanks for being a part of it", in itself was harsh enough as he could not fathom anyone's "2014" being a good one, if he was part of it.
However, the relentless Facebook algorithm finally found its way to Eric's wall. "Eric, here's what your year looked like!" To make matters worse, the suggested Year in Review, had the picture of his late daughter at the centre.
"Yes, my year looked like that. True enough. My year looked like the now-absent face of my little girl. It was still unkind to remind me so forcefully," Meyer posted under "Inadvertent Algorithmic Cruelty".
Meyer acknowledges that this is not a deliberate cruelty and that it is merely the result of a code that otherwise works in favour of the overwhelming majority cases, "reminding people of the awesomeness of their years".
He explains to the creators of Year in Review that unlike the majority, there are few who might have been hit by tragedy in the past year; those that lived through the death of dear ones, or spent long hours in hospitals or got divorced or lost their job, and so on. They do not want to reminisce the past year, says Meyer.
The web consultant also offers two fixes for the app that has caused him much grief: "don't pre-fill a picture until you're sure the user actually wants to see pictures from their year." "Instead of pushing the app at people, maybe ask them if they'd like to try a preview—just a simple yes or no."
Facebook has since expressed their remorse over the incident and revealed to The Washington Post that while the app worked out well for a lot of people, "in this case we brought him grief rather than joy". Jonathan Gheller, the product manager for Facebook's Year in Review app also said that the team is looking for ways to improve the Year In Review.
In a blog "Well, That Escalated Quickly," Meyer acknowledged to having received a personal apology from Gheller. Admitting he did not expect a response from Facebook, he said, "I owe the Year in Review team in specific, and Facebook in general, an apology. No, not the other way around," Meyer wrote.
He said that the email from Gheller was "sincerely apologetic," and that he was sorry to have "dropped the Internet on his head for Christmas. He and his team didn't deserve it."