Ever since the release of Salaar's first-look poster, there is widespread speculation that Salaar and Rocky Bhai are likely to collaborate for Prashanth Neel's universe. Eagled-eyed fans have come up with similarities between KGF 2 and Salaar too. Some predict that Saalar is KGF 3. So how did they arrive at this? Read On!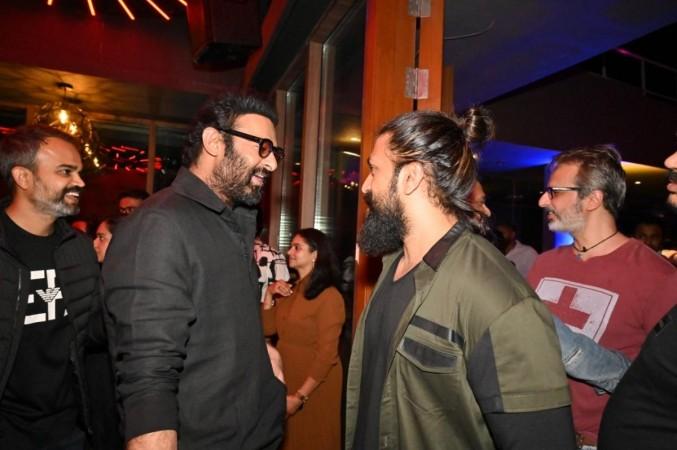 Remember the young boy Farmaan in KGF 2 who idolizes Rocky Bhai? He is likely to be the connection between the two stories. Farmaan fights Adheera and dies in the battle however when Rocky brings his dead body, the face is covered. Fans are predicting that Farmaan is Prabhas in Salaar. The talisman which Yash wore in KGF 2 is seen around Prabhas' neck in Saalar posters. And it's not just that, Eswari Rao who played Farhaan's mother in KGF 2 is also Prabhas' mother in Salaar. Things are about to get even crazier so read with caution! Fans also predict a possible KGF Universe in which Rocky Bhai and Saalar will join hands to take on the villains. And some even predict that the Universe will also have Prashanth's debut film Ugramm's hero Srimurali joining the team.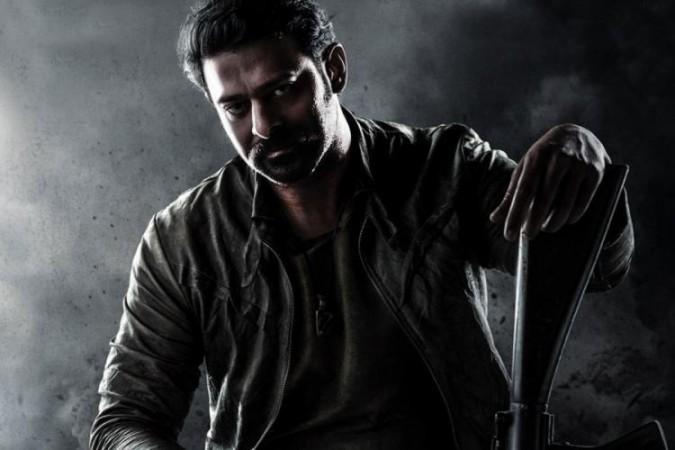 Are the two films connected? Is Prashanth trying to create a parallel universe with his characters? Well, there are reports that Yash aka Rocky Bhai is likely to make a special appearance in the Prabhas starrer. Salaar also features Prithviraj and Shruti Haasan in the lead. There is a buzz that Prabhas will make a dual appearance in two different eras.