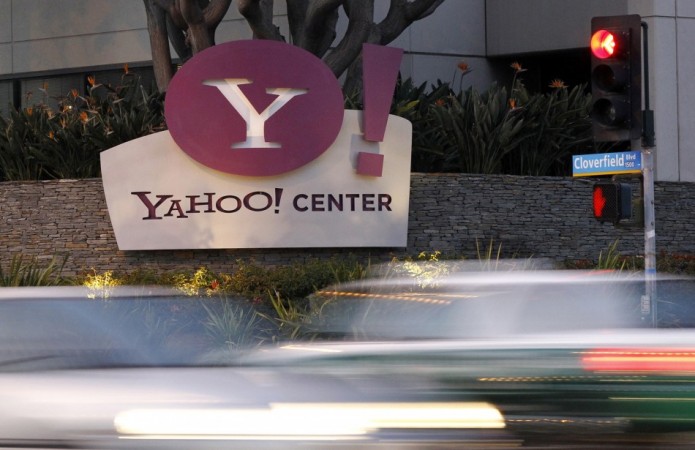 Yahoo Inc on Wednesday signed a non-exclusive deal with search engine rival Google to tap more ad revenue.
The announcement of a new alliance with Google came after several failed attempts. On Wednesday, Yahoo said that it will start using Google's AdSense and AdMob services on Yahoo's specific and co-branded websites. It will display on Yahoo's sites for finance, news, sports and autos according to Sara Gorman, Yahoo spokeswoman.
"We're excited to announce that we recently signed a global, non-exclusive agreement with Google to display ads on various Yahoo! properties and certain co-branded sites using Google's AdSense for Content and Google's AdMob services," said Yahoo in a statement.
Ever since Google's former employee Marissa Mayer was appointed CEO of Yahoo, the tech market has been anticipating a fairer deal between the two companies. The latest agreement is expected to generate more revenue for Yahoo which is losing its grip on online marketing.
"By adding Google to our list of world-class contextual ads partners, we'll be able to expand our network, which means we can serve users with ads that are even more meaningful," Yahoo said.
Google's ads were displayed on many other websites already. It remains to be seen as to how the companies will split the revenue generated though the deal.
"We work with a number of top publishers to help them monetize their content through AdSense for Content and AdMob," a Google spokesman told AFP. "We're thrilled to now include Yahoo!."