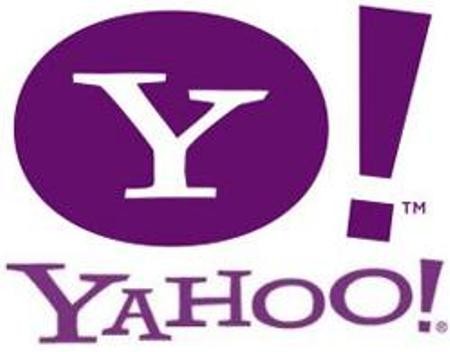 Hackers have pushed Yahoo Inc into an embarrassing position by revealing usernames and passwords of over 400,000 of its users.
The hackers, who called themselves D33Ds Co., claimed that they broke into Yahoo's database and retrieved the information of its users. The group posted over 453,492 email addresses and passwords of Yahoo users on a public website.
The search giant said that it's on the safer side, as less than five percent of the accounts in the hacked list had valid passwords.
Yahoo Inc said that it is currently investigating into the security breach that allowed the hackers to expose users' email addresses and passwords.
Company spokeswoman Dana Lengkeek did not identify the other companies whose credentials were stolen or say how many of the stolen logins were for Yahoo's sites. She said the data was included in "an older file", reported Reuters.
"We are fixing the vulnerability that led to the disclosure of this data, changing the passwords of the affected Yahoo! users and notifying the companies whose users accounts may have been compromised," the news agency quoted Lengkeek as saying.
The theft of users' information comes in the wake of a security breach at business networking service LinkedIn last month, in which millions of its members' passwords were hacked.
Vicente Silveira, Linkedin director, confirmed on its official blog that passwords of its members were hacked and offered an apology.
"We want to provide you with an update on this morning's reports of stolen passwords. We can confirm that some of the passwords that were compromised correspond to LinkedIn accounts. An Update on LinkedIn Member Passwords Compromised," wrote Silveira.