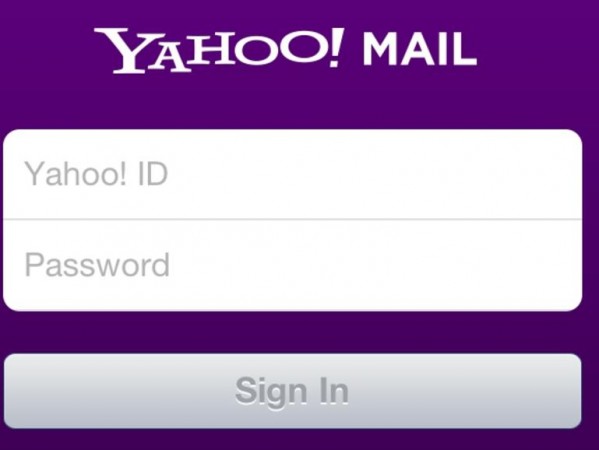 Yahoo! users, who had ad-blockers installed, couldn't access their e-mail on Chrome or Firefox on Friday.
Instead of their inbox, the users saw a dialog box saying, " Uh oh... We are unable to display Yahoo Mail. Please disable Ad Blocker to continue using Yahoo Mail."
Explaining the block, representatives of the web company said, "At Yahoo!, we are continually developing and testing new product experiences. This is a test we're running for a small number of Yahoo! Mail users in the U.S."
The users are, however, seeing red over the test that Yahoo is running.
Yahoo! digging it's grave a bit more deep! Blocking users with ad-blockers https://t.co/PW7uCmKF0U #yahoo #AdTech #adblocker

— Vibhushan Waghmare (@vibhushan) November 23, 2015
Yahoo's anti-ad blocker tactic could work, but its approach was all wrong - VentureBeat - #adblocker #tracking https://t.co/Jbh2uHnc9W — Jake Hamby (@jhamby) November 21, 2015
However, Yahoo! isn't the first web property that has been blocking users from accessing accounts if they had ad-blockers enabled. The Washington Post, in September, had tried blocking users or redirecting them if they had ad-blockers enabled, reports buzzfeed.com.
Effective ad-blockers have been hitting revenues of web properties by limiting reach of the ads.
Social media marketer, Genevieve Pritchard, said:
Yahoo Fights Ad Blockers; Blocks Email. #Publishers to lose $22 billion in 2015 from #AdBlocker Software https://t.co/R6ZOeGHpTP #OnlineAds

— Genevieve Pritchard (@gpritchard) November 22, 2015
Websites are reconsidering their ad revenue model to include more sponsored/native advertising and limiting display ads on the websites, reports New York Times.
The block on the Yahoo! inbox, which was not applicable on all users, could be by-passed by changing the end of the Yahoo! URL to "reason=ADBLK_TRAP" or using different devices and browsers apart from Chrome and Firefox, reported PC World.