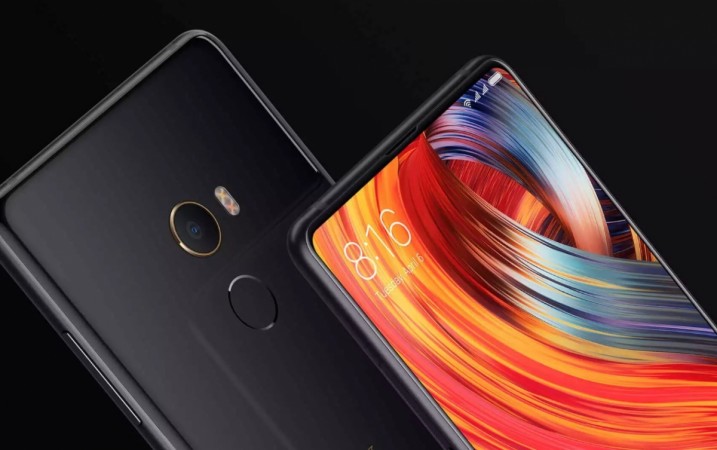 While we are eagerly awaiting the launch of Xiaomi's upcoming Mi Mix 2S, which is slated for March 27, the Chinese smartphone-maker seems to have a couple of other exciting Snapdragon 845-powered smartphones in the works.
The flagship Mi 7 is one, and the other is a gaming smartphone that will be launched under Xiaomi's new 'Blackshark' brand.
Xiaomi's intriguing gaming device has been making some appearances of late. Last month, the first Blackshark smartphone was spotted on AnTuTu Benchmark's database, showing off its impressive features. And now, a GeekBench listing has shed some extra light on the device identified as "Blackshark SKR-A0."
The specs of the phone found in the benchmark report are in line with the specs found in AnTuTu's database. It is seen sporting a Qualcomm Snapdragon 845 chipset along with 8GB of RAM – the same setup as the Mi Mix 2S and the Mi 7.
The benchmark further revealed a score of 2,452 points in the single-core test and 8,452 points in the multi-core test, which is surprisingly high even for Qualcomm's latest SD 845 chip.
Sources familiar with the development of the phone claim Xiaomi is able to achieve this feat due to a new aviation-grade cooling solution that helps keep the CPU and GPU from thermal throttling under load. It's a known fact that smartphones tend to slow down when they overheat.
Considering that we are talking about a gaming smartphone, Xiaomi's cooling solution will boost not just the performance of the device but also prevent it from overheating when heavy games are played.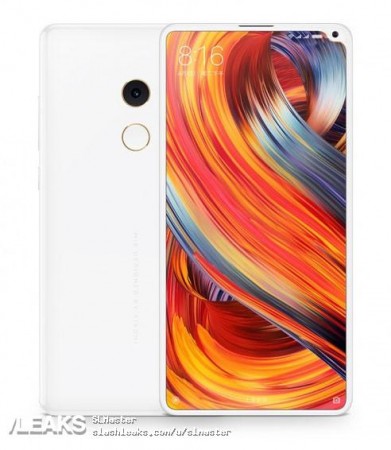 The recent AnTuTu listing also revealed some of the phone's specs like a 2,160x1,080 pixel resolution display and Android 8.0 out of the box. The phone also managed to get an AnTuTu score of 270,680, which is slightly less than the 273,341 scored by the Mi Mix 2S.
Meanwhile, Xiaomi is said to have acquired a stake in a company called Black Shark Tech Inc, which explains the Blackshark SKR-A0 gaming smartphone. The handset will be the first of a new lineup of gaming-oriented smartphones from Xiaomi.
Although Black Shark is not really into the smartphone business, Xiaomi's association with the company must have resulted in naming its upcoming gaming smartphone lineup Blackshark.
The Blackshark SKR-A0 can be expected to take on the recent Razer Phone, which is the only other full-fledged Android gaming-smartphone in the market.