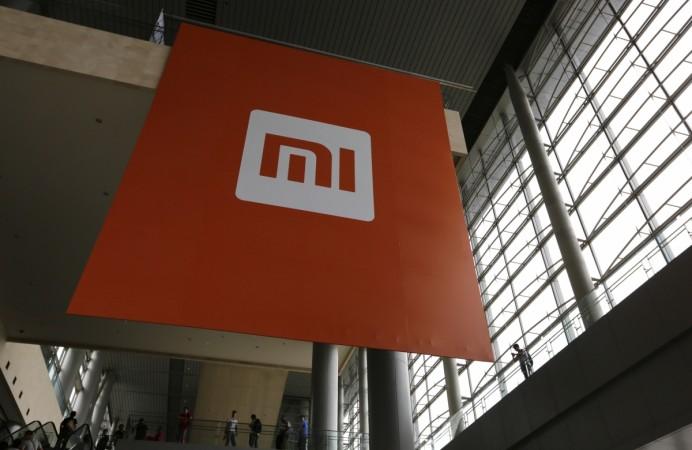 After getting a good reception for its powerful and affordable smartphones in markets like China and India, Xiaomi is reportedly aiming for a new product category. After Mi Band, Xiaomi is looking to dive deeper into the wearables business with a fully-featured smartwatch.
A report in 36Krypton says Xiaomi is taking on Apple with its wearable smartwatch but details on how it plan to go about it are unclear.
Several tech giants have already flooded the smartwatch space; Apple Watch was the latest entry. The first iOS-smartwatch is expected to draw a lot of attention than any of the smartwatches in recent months. Although the hefty price tag associated with the Apple Watch has turned off many, owners of iPhones will be tempted for the new experience. Analysts have already predicted 2015 to be a great year for wearables and it is sensible that Xiaomi wants to benefit from it.
If the rumours are to be believed, Xiaomi's first smartwatch will sport a round-dial, like the trendiest smartwatches in the market from LG, Huawei, Motorola and others. Besides great looks, the smartwatch will offer great specs under the hood.
According to the publication, the smartwatch will come with NFC to carry out financial transactions like Apple and Samsung's payment ecosystem, and built-in heart rate monitor. Interestingly, the smartwatch will not run on Android Wear, which is surprising, considering its smartphones and tablets are powered by Google's mobile OS, Android Headlines reported.
The new ecosystem may be a tactic by Xiaomi to take on Apple. Like Pebble OS, Xiaomi may opt for a proprietary OS so the smartwatch can be paired with both Android and iOS-powered devices. This can certainly be a winning chip for Xiaomi, as Apple Watch price starts at $349 (Rs. 21,600 approx.). Since Xiaomi is known for its affordable product line, a cheaper smartwatch that can work across platforms will find many buyers.
In addition to a Xiaomi smartwatch, the report from China also revealed that a Mi Band successor is also in the pipeline. The company was successful with its $13 Mi Band launched in December. The Mi Band sold over 1 million units since it became available from last August last year. With few improvements, Xiaomi will make a similar splash in the wearable market.
There's no confirmation to the report, but it will be interesting to see Xiaomi take a new step to expand its product portfolio sometime this year. The report did not reveal any information on the release date of these rumoured devices.