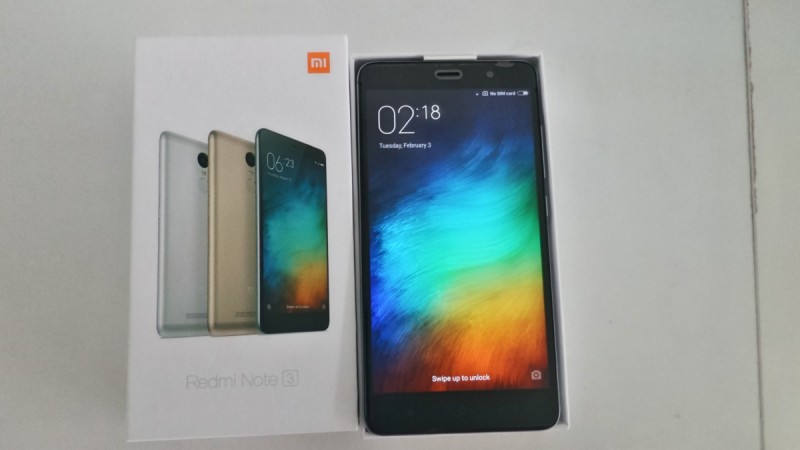 Xiaomi's popularity in India is obvious. Its devices, from the Redmi 1s to Redmi Note 3 and Mi 5, are doing good business in the country. After releasing three devices in the first half of this year, the Chinese technology giant is reportedly set to release more handsets in the second half. The company is planning to release at least two devices, the Note 4 and Mi Note 2, in the next few weeks.
According to reports, Xiaomi will release the Redmi Note 4 aka Redmi Pro, the successor of the popular Redmi Note 3, on Wednesday. However, the Mi Note 2 is expected to see the light of day only next month.
Xiaomi is tight-lipped on its Redmi Note 4, but reports have claimed that it will come with several feature upgrades over its predecessor. It is expected to feature a 5.5-inch screen, a Helio X20 deca-core SoC or a Qualcomm Snapdragon 652 processor, an Android 6.0.1 Marshmallow-based MIUI 8 operating system, a 16GB internal memory, a 4GB RAM, a dual 13MP main camera, and a 4,100mAh battery with fast charging technology.
On the other hand, the Mi Note 2 is expected to feature a fingerprint sensor, and a 5.7-inch Full HD display. It may come in three variants, with the top one to sport a 2K dual curved display and a Force Touch support. It is expected to have a Qualcomm Snapdragon 821 processor, a 32GB internal memory model, a 16MP main camera for one model, dual 12MP rear cameras (for two variants), and a 4,000mAh battery with Quick Charging technology.