Xiaomi is already leading the pack in India with its budget to mid-range smartphones and it is upping the game on those lines by announcing yet another smartphone to be launched soon. This time, the new unnamed smartphone will be powered by Qualcomm's latest Snapdragon 675, which was unveiled at the Qualcomm 4G 5G Summit in Hong Kong on Tuesday.
The all-new Snapdragon 675 chipset brings series of upgrades to this year's Snapdragon 670 and Xiaomi's new smartphone will be among the first ones to leverage those new capabilities. Xiaomi Global VP and Managing Director Xiaomi India, Manu Kumar Jain made the announcement about a Snapdragon 675-powered smartphone to be launched soon, but failed to mention the exact timeline of the release.
The Xiaomi announcement was a part of Qualcomm's summit, where Jain reiterated the company's rapid growth in India – from selling 100,000 devices in 2014 to nearly 9.2 million in 2017. The company has not only topped the charts in the smartphone space, but also managed to grab lion's share in India's wearable market, Jain said at the event.
With the introduction of a new smartphone powered by the latest chipset, Xiaomi might leverage some of the processor's advanced capabilities.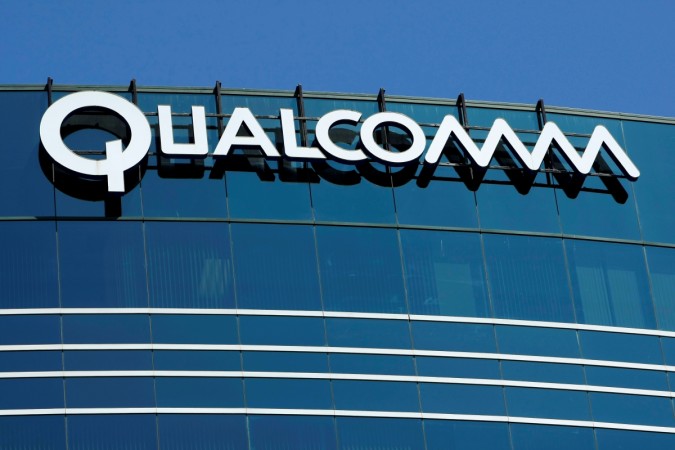 "Packed with advanced gaming abilities, remarkable camera performance and a multi-core AI Engine, Snapdragon 675 based smartphones will bring new experiences to consumers globally," Kedar Kondap, vice president, product management, Qualcomm, said in a statement.
To recall, Qualcomm Snapdragon 675 brings enhancements to gaming, imaging and AI capabilities. The newest Snapdragon 600-series chipset is based on 11nm LPP process technology and features the latest Adreno 612 GPU, which supports OpenGL ES 3.2, Open CL 2.0, Vulkan, DirectX 12, 4K video playback and DisplayPort over a Type-C connection.
On the gaming front, especially online gaming, the new chipset is capable of delivering the best experience on mid-range devices – thanks to the Snapdragon X12 LTE modem with support for up to 600Mbps LTE connectivity and tri-band, Wi-Fi 802.11ac 2x2 with MU-MIMO.
Cameras will unlock new potential courtesy of the new Snapdragon chipset, which has Spectra 250L ISP for 14-bit image signal processing and up to 48-megapixel shots, single 25-megapixel at 30fps with Zero Shutter Lag (ZSL) and dual 16-megapixel cameras at 30fps and ZSL. The chipset also supports 4K at 30fps video recording and HD at 480fps.
Devices powered by Snapdragon 675 can support up to 3 rear cameras with 5x optical zoom, Portrait and Bokeh effect and HDR. On the front, the cameras can support 3D Face Unlock. Of course, it all depends on how the manufacturer uses the chipset to bring such features to the mid-range bracket.
Qualcomm has also upped the AI game on its new chipset, which it claims is 50 percent better compared to its predecessor. The chipset allows multiple voice assistants to work without draining the battery too much.
Given Qualcomm's timeline and Xiaomi's announcement, we can expect the new smartphone with Snapdragon 675 to arrive sometime in the first half of 2019. Stay tuned for updates.