Earlier in the week, a video hit social media platforms allegedly showing the Redmi Note 4 bursting into flames at a store in Bengaluru, but now it has come to light that the incident was about a totally unrelated clip.
After the reports of Redmi Note 4 fire incident hit headline, Xiaomi, taking note of the seriousness of the issue, initiated an internal investigation and found the device did get burnt, but device owner Arjun was actually at fault. Reports state that he used third party charger to power his Redmi Note 4 and there were scars of physical damage to the device as well.
Upon further investigation, it has been revealed that the viral video was not authentic, rather a random CCTV (Closed Circuit Television) camera clip circulated on WhatsApp. The incident took place at a retail shop in Anamangad, Kerala and had nothing to do with the Xiaomi Redmi Note 4.
"Despite the customer-induced damage, we worked with the Poorvika store where the unit was bought, and replaced the customer's damaged unit with a brand new Redmi Note 4 on Monday, 24th July 2017. We advise our customers to only use Xiaomi authorised chargers and accessories," Xiaomi India said in a statement.
Though the Redmi Note 4 fire incident has ended on a good note, the incidents of device bursting in to flames have steadily increased over the years. Barring one-off Samsung's ill-fated Galaxy Note7, the common cause has been ill-advised consumers, who in their bid to save money, go for cheaper third-party chargers, which obviously will be of inferior quality. Some consumers also opt to go to nearby repair shops for servicing of their devices. So, we urge our readers to always use authentic accessories for the device and also go to authorised service centers only.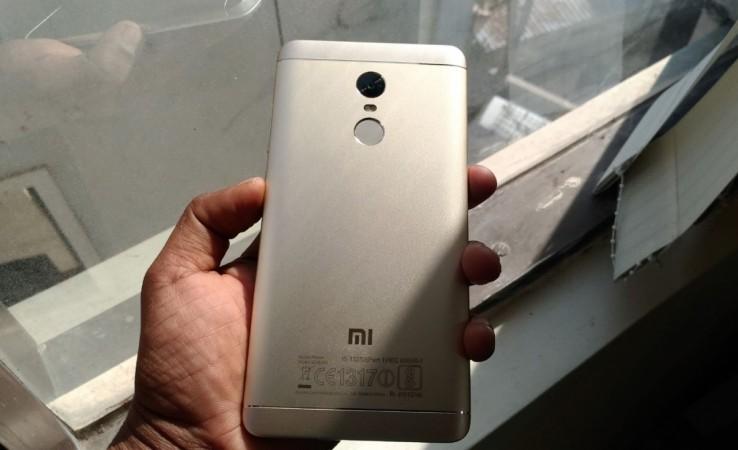 Follow us @IBTimesIN_Tech on Twitter for latest updates on Xiaomi products.