Though Google has stringent security to curb malware apps on its Play store, some intelligent cyber criminals have been successful in bypassing them. Now, the search engine giant has stepped up its fight against rogue applications with new Google Play Protect system.
"Backed by the strength of Google, Play Protect brings control to your fingertips while giving guidance along the way. Together, we lay out the ideal security blanket for your mobile device. Consider yourself covered," the company said in a statement.
How will Google Play Protect work?
The company says that the Google Play Protect feature is being rolled to all Android phone in phases via software update. Once the device is upgraded to the new firmware, Google Play Protect will get activated in the Play store app and will remain vigilant round-the-clock 24x7 all through the year.
Google Play Protect will automatically scan all the apps present in the Android phone to look for malware and if it finds any discrepancies, a notification pops up on the screen warning you that there is threat from a particular app and depending on the level of threat, it recommends you to delete or change its access privileges.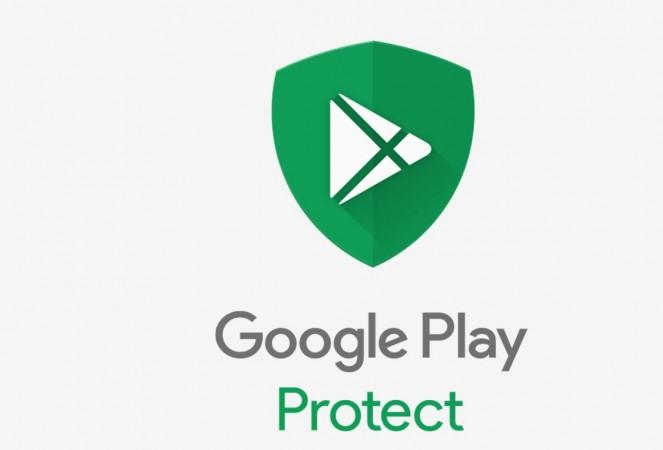 Over time, Google will continue to update its protection system database with latest security patches to detect new malware in the future.
To be on safer side, we urge our readers not to root your devices and install apps from unknown publishers.
Keep an eye on this space for latest cyber security news and new Google products.