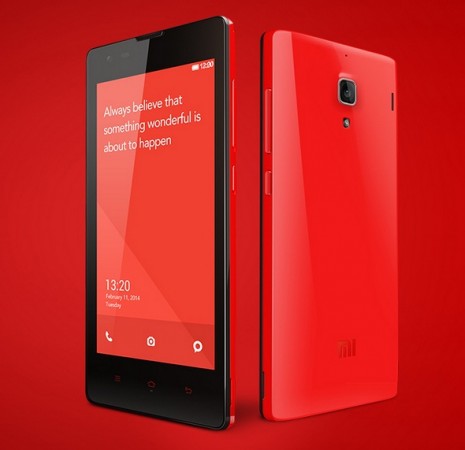 Xiaomi, the third-largest smartphone maker in the world and the largest in China, has reportedly raised $1 billion in its latest round of funding, which now values the company at $45 billion.
Though Xiaomi has not officially confirmed the amount or the valuation, The Wall Street Journal reports that the company has indeed managed to rake the gigantic amount.
A person familiar with the latest round of fundraising told Reuters that investors included Singapore sovereign wealth fund GIC.
In August, Xiaomi confirmed that they were valued at $10 billion after a round of fundraising. It however did not disclose the amount. That was a significant leap from the $4 billion net worth in 2012.
The four-year-old smartphone maker has come a long way since. Xiaomi's raging success in its latest Asian market India has propelled the company to new highs. Experts say investors see great potential in the firm.
The valuation might seem pretty high but investors are seeing a lot of potential from Xiaomi expanding into multiple categories," Neil Shah, an analyst at Counterpoint Research told Reuters.
But Xiaomi hasn't been devoid of scrutiny. Since it is not a public company, it is hard to correctly peg its value. Previously, there was some confusion about its financial reports. In November, the Wall Street Journal reported that Xiaomi made $566 million in net profit last year. But Reuters claimed that the company made only $56 million citing regulatory filing statements.
Xiaomi clarified that the figure reported by Reuters only covered Xiaomi Inc., one of the companies under Xiaomi, which has several other firms under its umbrella.
More recently, Xiaomi's CEO Lei Jun was named Forbes Businessman of Asia 2014. Jun asserted that Xiaomi was poised to become the world's best smartphone company in the coming five or 10 years. He expects its user base to triple from the current 70 million to 200 million.
"I believe that no one thought the Xiaomi from three years ago, which just made its first phone, would later rank as the third largest player. Within five or 10 years, we have the opportunity to become the number one smartphone company in the world," Lei said at the conference.