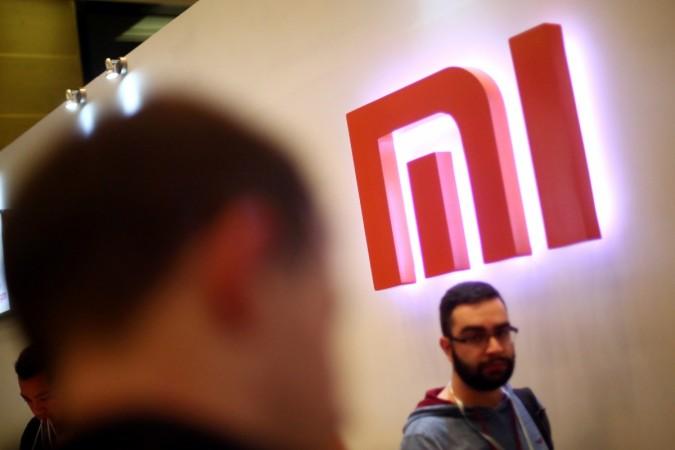 Chinese smartphone maker Xiaomi recorded a first-quarter net loss of 7 billion yuan ($1.09 billion) ahead of its blockbuster initial public offering, according to a filing.
That compares with a net loss of 43.89 billion yuan for the whole of 2017, according to its draft prospectus for what is expected to be the first Chinese depository receipts (CDR) offering.
Reporting by Sijia Jiang; Editing by Anne Marie Roantree and Edwina Gibbs
Our Standards:The Thomson Reuters Trust Principles.
Source- Reuters