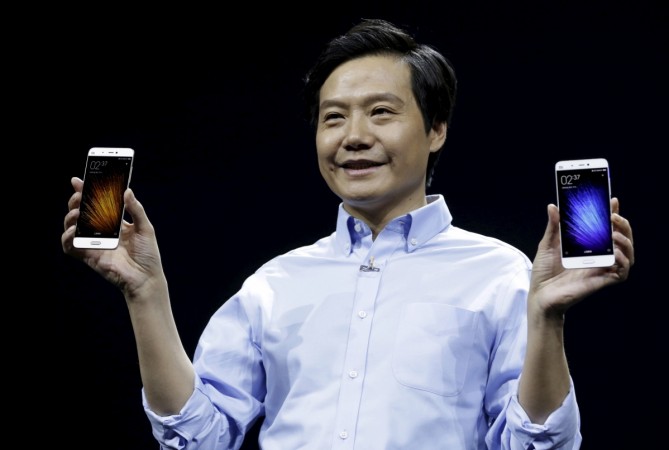 China-based mobile handset-maker Xiaomi said Monday it planned to set up manufacturing units in India and also launch a greater number of devices in the Indian market in a bid to maintain the pace of its growth, especially with the Chinese market slowing down.
"We are currently exploring setting up new production sites in India with Foxconn as our partner, as we seek to expand the production capacity to meet demand for our smartphones," a Xiaomi spokesperson told International Business Times, India over email.
Earlier, Bin Lin, co-founder and president at Xiaomi, told the Economic Times the company's production plan in India included the manufacturing of handset peripherals and components.
"We believe it (China) will be a flat market, if not even decline," Lin told ET, adding that the current competition scenario in India is akin to the one in China some years ago.
According to him, India is the world's fastest-growing smartphone market with an expected 140 million devices to be sold in 2016, against about a 100 million last year.
Xiaomi said it is also exploring the option of setting up exclusive single-brand retail outlets in India.
"We have initiated the process and submitted a few documents online. However, this is very preliminary and the process will only be completed over the next few weeks, after which we will be sharing more details," the spokesperson told IBTimes India.
Xiaomi will launch the Mi 5 in India in April, and two other devices later this year.