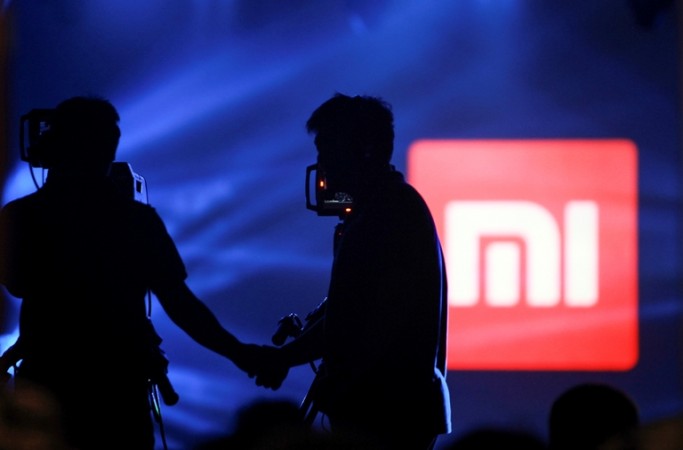 Xiaomi has officially confirmed that the sale of devices (Redmi 1S, & Redmi Note) has been temporarily suspended in India owing to Delhi High court's order.
Early this week, the Delhi high court upheld the Swedish company, Ericsson's litigation on patent infringement case.
Apparently Xiaomi violated Ericsson's Standard, Essential Patents (SEPs), which are subject to FRAND (Fair, Reasonable and Non-Discriminatory) terms.
And despite Ericsson's persistent requests (numbering six) for a reply to the notice, Xiaomi had been evasive since June 2014. This forced Ericsson to file injunction in the Delhi high court, which found Xiaomi guilty of 'purported laxity'.
[Read More: Delhi High Court Impose Sanctions on Xiaomi over Ericsson Patent Infringement Case; Phone Sales Banned in India]
Citing IPR Rules 2007, the court has reportedly banned the import and sale of Xiaomi phones in India. It is also learnt that the company's e-commerce affiliate, Flipkart is also indicted in the case.
As of now, Flipkart has stopped registration for Redmi Note flash sale on 16 December and Redmi 1S sale has also been suspended indefinitely.
Confirming the news, Hugo Barra (Global head) Xiaomi, has posted an open letter on Facebook, apologising to Indian fans for the inconvenience. It has promised to take legal measures to overcome the current predicament and continue to do business in India.
[Also Read: Ericsson Sues Micromax for ₹100 Crore over Patent Violation]
Official Quote:
Dear Mi fans,

We have been committed to continue our sales of Redmi Note and Redmi 1S devices in India. In the last 2 days alone, we received over 150,000 registrations for Redmi Note on Flipkart and the momentum has been terrific.

However, we have been forced to suspend sales until further notice due to an order passed by the Delhi High Court. As a law abiding company, we are investigating the matter carefully and assessing our legal options.

Our sincere apologies to all Indian Mi fans! Please rest assured that we're doing all we can to revert the situation. We have greatly enjoyed our journey with you in India over the last 5 months and we firmly intend to continue it!

Stay tuned for more information.

Hugo
(on behalf of the Mi India team)