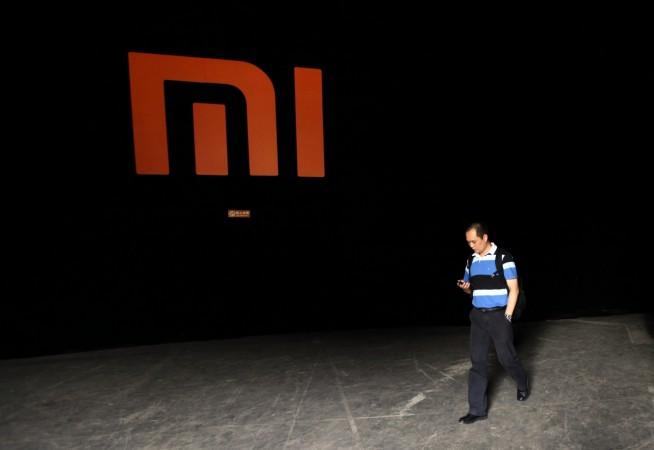 Swedish telecommunication giant Ericsson has given a severe blow to popular Chinese smartphone maker Xiaomi with Delhi High Court, ordering immediate suspension of mobile sales in India.
Apparently Xiaomi violated Ericsson's - Standard, Essential Patents (SEPs) which are subject to FRAND (Fair, Reasonable and Non-Discriminatory) terms, reported SpicyIP.
And despite Ericsson's persistent requests (numbering six) for a reply to the notice, Xiaomi has been evasive since June 2014. This forced Ericsson to file an injunction in Delhi high court. The court found Xiaomi guilty of 'purported laxity'.
Citing IPR Rules, 2007, the court has reportedly banned the import and sales of Xiaomi phones in India. It is also learnt that the company's e-commerce affiliate, Flipkart is also indicted in the case.
Xiaomi India head Manu Jain in an email reply to NDTV Gadgets has said that he has not received any official notice as such, but the company will evaluate media reports with its legal team and file appropriate response in the court. He also added that Xiaomi is open to talk with Ericsson to resolve the issue amicably.
Here is the official quote:
"While we haven't received an official notice from the Delhi High Court, our legal team is currently evaluating the situation based on the information we have.
India is a very important market for Xiaomi and we will respond promptly as needed and in full compliance with Indian laws. Moreover, we are open to working with Ericsson to resolve this matter amicably."
It has to be noted that, Ericsson had similar fallout with Indian smartphone maker Micromax as well. In late march, 2013, the Swedish company had sued Micromax for whopping ₹100 crore over patent violation.
[Read More: Ericsson Sues Micromax for ₹100 Crore over Patent Violation]
Besides Xiaomi and Micromax, Ericsson had filed patent infringement cases against Samsung, Gionee and other smartphone makers.