Indian classified advertising platform Quikr has released its report on used mobile phone market in India and it has revealed some interesting trends, including exponential growth of Chinese brands in the country.
According to Quikr report based on consumer's behaviour on its platform between January and June, Xiaomi, OnePlus, Apple and Motorola are the fastest selling brands for used phones in India. Apple is the most desired brand, while Nokia has seen a spike in interest, which could be triggered by the launch of Nokia 3310, Nokia 3, Nokia 5 and Nokia 6.
Also read: Chinese brands like Xiaomi, OPPO are wiping out Indian smartphone companies
Interestingly, Chinese brands are not only dominating Indian mobile phone market but also used device market. Quikr's report said that sales of Chinese brands have grown double fold in used phone market with brands like Xiaomi, Motorola (now owned by Lenovo), Lenovo and OnePlus seeing the highest growth on its platform.
The report attributed the growth of Chinese brands on its competitive pricing.
More than 65 percent of the users sell their phone in less than two years and around 35 percent within one year as advancement in technology has triggered the consumers to change their habits and look for an upgrade sooner, says the report. People in Tier II and Tier III are most active in used phone market with high-end phones witnessing more demand. A total of 19 percent phones sold on Doorstep and 32 percent sold on Quikr Certified come with a price tag of over Rs 10,000.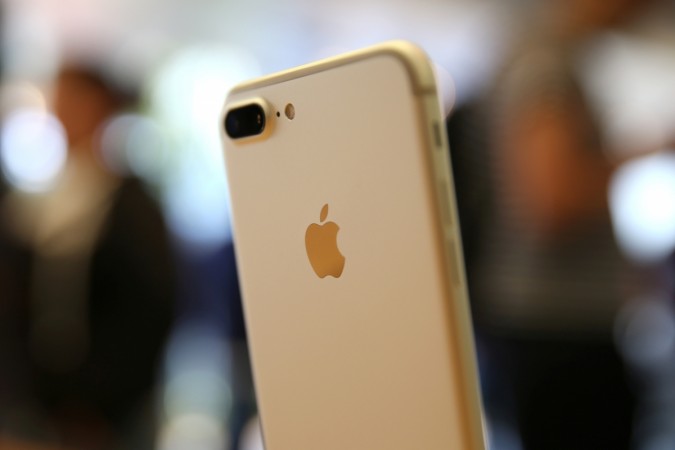 Quikr Doorstep ensures only secure transactions between two consumers with timely delivery but
Quikr Certified phones come with replacement guarantee and go through 35 plus points rigorous quality checks, hence more demand on the latter.
In what could be boosted by an increase in photo sharing on social media, 87 percent of phones sold have good selfie capabilities and 77 percent phones were 4G enabled.