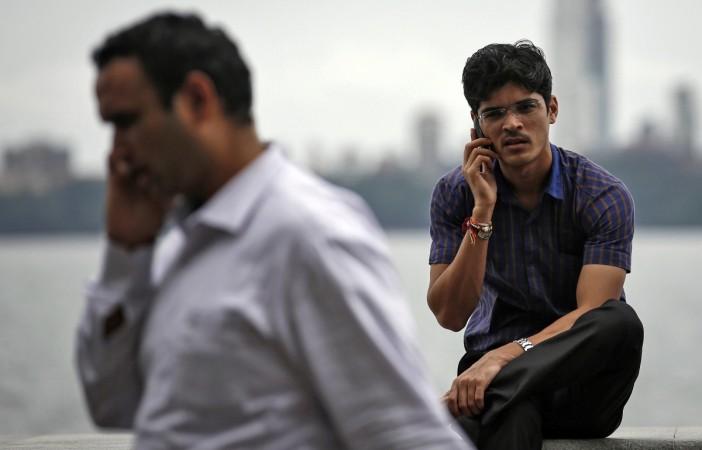 Prominent Indian smartphone makers risk losing dominance to Chinese players like Xiaomi, OPPO and Vivo due to their staggering growth in the affordable, mid-range and premium segment. Chinese smartphone makers have disrupted the Indian market in a big way, by launching affordable smartphones with premium specifications.
By offering good value-for-money smartphones, Chinese players have managed to grab a sizable share in the Indian market. There's a new report by CMR that shows supreme dominance of Chinese vendors in Q1 2017. Compared to Q1 2016, revenues of Chinese OEMs grew 180 percent and captured 40 percent of the overall market in the January-March quarter.
"In the smartphone arena, the Chinese brands have already kicked out domestic players from the top five list and in the near future we will see Chinese players wiping out the Indian brands from the top five chart of overall mobile handset segment, too," Krishna Mukherjee, a telecom analyst at CMR, said in a statement.
While predicting the fortune of the Chinese players in the next quarter, Mukherjee noted that it will be the first time in 33 years that Indian brands like Micromax and Intex will lose their position in the top five list.
In the first quarter of 2016, the top five smartphone brands included Samsung, Apple, Micromax, Lenovo and Intex with 35.2 percent, 10 percent, 9.7 percent, 8.3 percent and 6.5 percent shares, respectively. In just a year, the list has completely changed to include Samsung, Xiaomi, Vivo, OPPO and Apple at the top five spots in the same order.
Three out of five positions are acquired by Chinese players, even though Samsung has managed to keep its dominance in the Indian smartphone market. Apple, on the other hand, suffered massively at the hands of Chinese brands since the last year.
In a separate report by IDC for the quarter that ended March, Xiaomi came second to Samsung (28.1 percent) with a share of 14.2 percent. Vivo came in third with 10.5 percent shares, followed by Lenovo (9.5 percent) and OPPO (9.3 percent).
China-based vendors captured 51.4 percent share of the smartphone shipments in India with 16.9 percent sequential growth and impressive 142.6 percent growth over the same period last year. In contrast, share of homegrown vendors dropped to 13.5 percent in the Q1 2017 from 40.5 percent in Q1 2016.