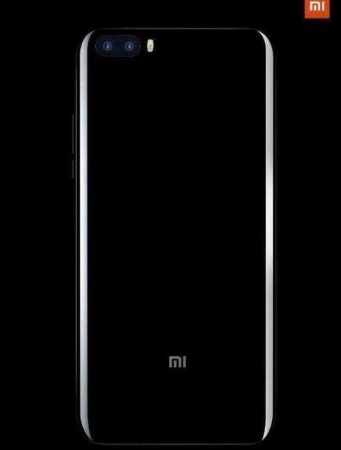 Xiaomi has confirmed that the launch of its MI Note 2 with dual-curved display would be held on October 25, but that hasn't put an end to the continuous flow of rumours about the device. While the main event will take place in Beijing, it will be live-streamed around the world, and fans in India can catch up with the launch from 11:30 am onwards.
Xiaomi will reveal all the details of the Mi Note 2 at the upcoming event, but a fresh leak on China's social networking site Weibo revealed key details of the Mi Note 2.
According to the leaked documents, Xiaomi Mi Note 2 won't be priced as high as previously reported. In fact, the company will take a more sensible approach and disrupt the market with great force. Xiaomi Mi Note 2 is expected to come in two variants — 4GB RAM+ 64GB storage and 6GB RAM+ 128GB storage, costing ¥2799 (approx $415/€379/Rs. 27,720) and ¥2999 (approx $445/€405/Rs. 29,700), respectively.
For that price, the Mi Note 2 will be offering some serious tech inside. It will come with a 5.7-inch 2K Super AMOLED display with 3D touch, dual curved edge screen, dual camera setup with 23MP Sony IMX318+12MP IMX378 lenses and an 8MP front camera. It will also feature a 4,100mAh battery and support 4G+ bands.
The upcoming smartphone will be powered by a Qualcomm Snapdragon 821 chipset with Adreno 530 GPU. Breaking the limitations of the tech boundaries, the Mi Note 2 might have an ultrasonic fingerprint scanner under the glass, which was present in Mi 5s and Mi 5s Plus, and also sport IRIS scanner. Unlike most premium smartphones these days, it will not have a USB Type-C port and will feature a USB 2.0 port instead.
Xiaomi hasn't confirmed anything except the launch date of the Mi Note 2, but these speculations will be known for sure when the device gets officially launched next week.