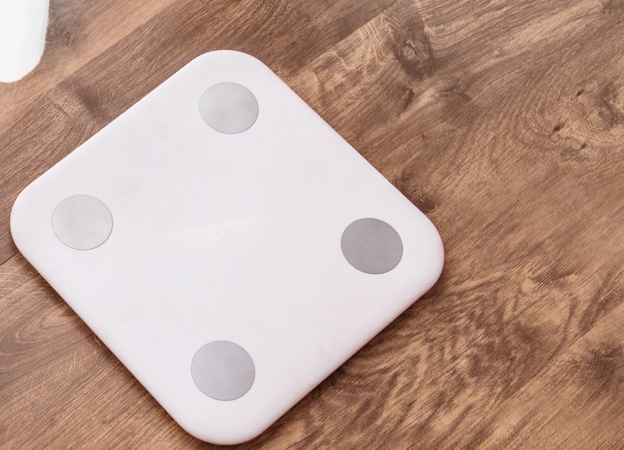 Xiaomi is constantly adding new products to its portfolio in India, and the latest one to join the bandwagon is the Mi Body Composition Scale. Following the success of its smartphones and smart TVs, Xiaomi's latest smart device will attract weight-watchers across the country.
The Mi Body Composition Scale was launched in India for Rs 1,999 and it will be available exclusively on Mi.com. The latest fitness gear offers ten precise data points about user's body to give a complete picture of the user's health and fitness level.
"To give you a realistic picture of your health and fitness, Mi Body Composition Scale syncs your data to Mi Fit app so that you can see all your data in one easy-to-read graph - making easier to track your progress and take control of your activities," the Chinese tech company said of its new product.
A perfect fitness gear for weight watchers
The Mi Body Composition Scale lets you track muscle mass, BMI, visceral fat, bone mass, body score, body fat, weight, basal metabolism, water content, along with an option to consistently monitor and compare weight goal with others.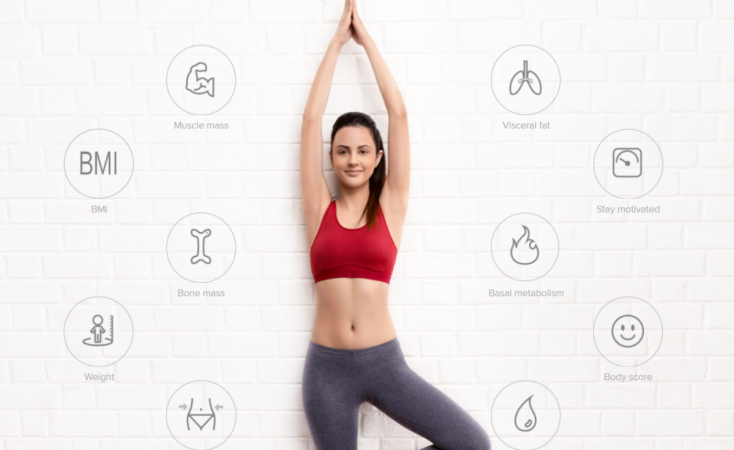 The Mi Body Composition Scale has a reading precision of 50 grams and a weighing range between 5kg and 150kg.
The light-weight, sleek design of the Mi Body Composition Scale fits anywhere. It weighs 1.6kg, measures 300mm x 300mm x 20mm.
It supports Bluetooth 4.0, and is compatible with Xiaomi's Mi Fit app, and smartphones running Android 4.4 and above, as well as iOS 8.0 and above, which makes it easier to track progress using charts and timelines.
Four AAA batteries can last up to 8 months.
It can sense user steps on the scale and light up the LED display in just three seconds, and the brightness automatically adjusts for better readability in different conditions.
The Mi Body Composition Scale can identify users and store up to 16 user profiles.
Xiaomi says it uses a series of complex algorithms and advanced Bioelectrical Impedance Analysis (BIA) to produce accurate statistics.
With the introduction of the Mi Body Composition Scale, Xiaomi now has multiple fitness gears available for fitness enthusiasts in India. Xiaomi Mi Band 2 is available for Rs 1,799 and the Mi Band HRX edition is selling for Rs 1,299. Amid rising air pollution woes, Xiaomi had launched Mi Air Purifiers, and the latest iteration costs Rs 8,999.
The launch of Mi Body Composition Scale comes shortly after the unveiling of Redmi 5 – the company's latest full-screen smartphone at a competitive price starting at Rs 7,999.