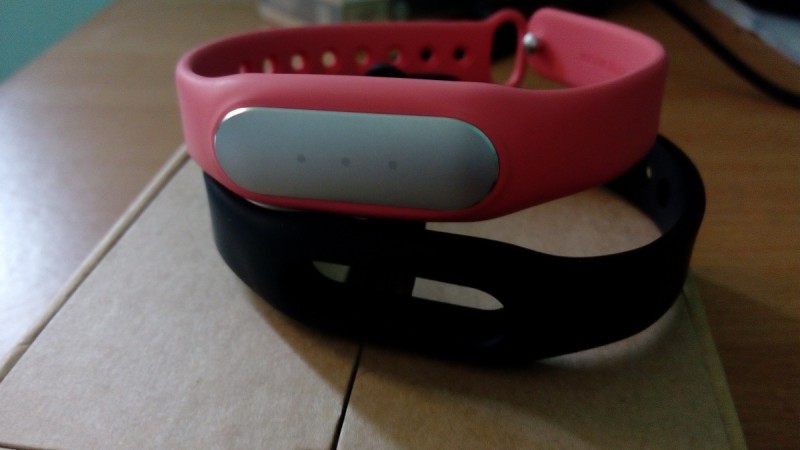 Xiaomi has finally launched its fitness tracker wearable Mi Band in India. Priced at ₹999, the Mi Band is the cheapest available fitness tracker device till date.
Announced at the launch of its much anticipated MI 4i smartphone, Xiaomi VP Hugo Barra offered a special price for its first sale in India. On the first sale, Xiaomi will sale 1000 units through Mi.com at an unbelievable price of just ₹1.
[Read More: Xiaomi MI Band Review Here]
Though the Mi Band fitness tracker device is available for so cheap, it offers a few meaningful features, which can really leave you impressed.
The Mi Band first sale will go live today at 2 pm and before you bid for it, here are the 6 features you must know.
Change your Bands
The actual fitness tracker is a capsule shaped device, which gets fitted inside the band, so you can change the band to match your fashion sense every day. Like the device itself, the bands are also available for cheap so you don't really need to have a big pocket for buying several bands.
The device comes with a silicon band and Mi store offers silicon bands in several colours. Along with Xiaomi, third party websites also offer leather and metal wrist straps which really looks cool and fit perfectly with your stylish attire.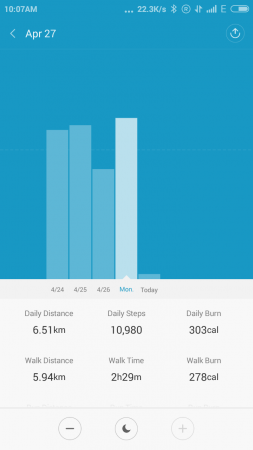 Battery Life
Xiaomi claims the Mi Band offers 30 days of battery life in a single charge but in real life you can have at least 40-45 days of battery life, which is outstanding.
Connect when required
Mi Band doesn't require to be connected to the smartphone throughout the day. So go for a stroll or run a few KM by leaving the smartphone at your home. Once you come connect the Mi Band via Bluetooth and the device will automatically transfer all the data to your smartphone.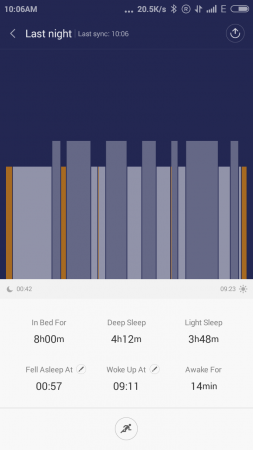 Compatibility
The Mi Band is compatible with all the Xiaomi made phones. If you own a non-Xiaomi smartphone you just need to make sure it runs on the latest Android 5.0 Lollipop OS.
Alerts
Apart from your step counting and sleep tracking, the Mi band can also track few exercises including sit-ups for example. The band also alerts you if you're getting a call or in case if you miss the morning alarm.
Do-it-Yourself
Mi band is also available in necklace form through selective Chinese e-retailers. In case you don't have access to these sites you can transform the Mi Band to a cool looking pendant. We will soon write a step by step DIY guide on it. Stay tuned.