As we've stepped into 2018, there are some high expectations from tech leaders in the smartphone industry. Xiaomi is one of the most watched brands among giants like Samsung and Apple, and gadget enthusiasts can't wait to find out what's in store for them this year. To fuel that anticipation, Xiaomi might have something everyone will love, and it's not just a smartphone but a lot more than that.
If you're thinking the long-rumoured Redmi Note 5 or the flagship Mi 7, they'll arrive when they're supposed to, but this is about another successful lineup that only came to fruition last year. At the upcoming Mobile World Congress in Barcelona starting next week, Xiaomi is going to make its presence that'll hardly go unnoticed with the launch of a new chipset and a new handset powered by that chipset.
According to a fresh report on MyDrivers, Xiaomi is expected to build on its chip-making ambitions with the release of Surge S1-successor, Surge S2. This is the company's latest effort to keep as many things as possible in-house – much like Samsung.
To demonstrate the Surge S2 at MWC 2018, the report suggests that Xiaomi will unveil a new handset, Mi 6X, with the latest chipset under the hood. We'll talk about this more, but first, let's see what the chipset is actually made of.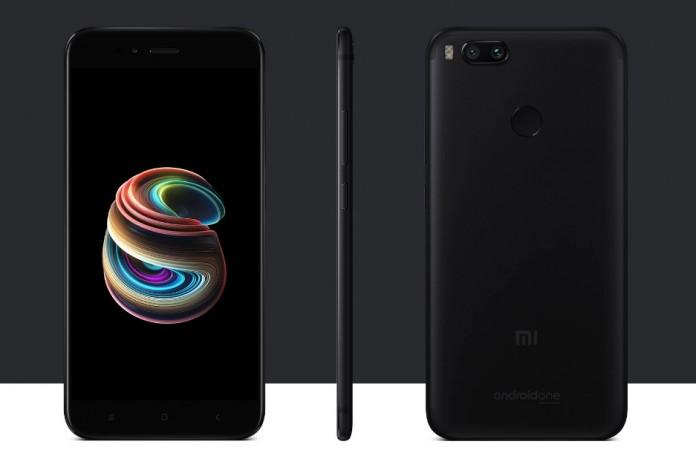 Surge S2 is going to be based on TSMC's 16nm architecture with octa-core processing in ARM's big.Little configuration. Surge S2 will have four cores clocking up to 2.2GHz and four other cores running at 1.8GHz. Graphics won't be a problem considering the chipset is paired with Mali G71 MP8.
The new chipset will likely support UFS 2.1 storage and LPDDR4 RAM. Now it's up to Xiaomi to make the configuration choices for the Mi 6X. Surge S2, in its full glory, competes directly with Huawei's proprietary Kirin 960 as well as Qualcomm Snapdragon and Samsung Exynos 8890 to an extent.
Now for the unannounced Xiaomi Mi 6X, there isn't much to go by. But rumours have it that the handset will sport a bezel-less 18:9 aspect ratio display with vertically-aligned dual camera setup like the iPhone X at the back with a fingerprint scanner just below it.
Since Xiaomi Mi 5C was launched with Surge S1 outside China as Mi A1, it is not too odd to imagine the Mi 6X arrive in markets like India under the name Mi A2.
At the MWC event, Xiaomi is also expected to unveil its flagship Mi Mix 2S, which will likely arrive in India post its launch. If you're wondering when the Mi 7 will arrive, it's not due for until April or May this year.