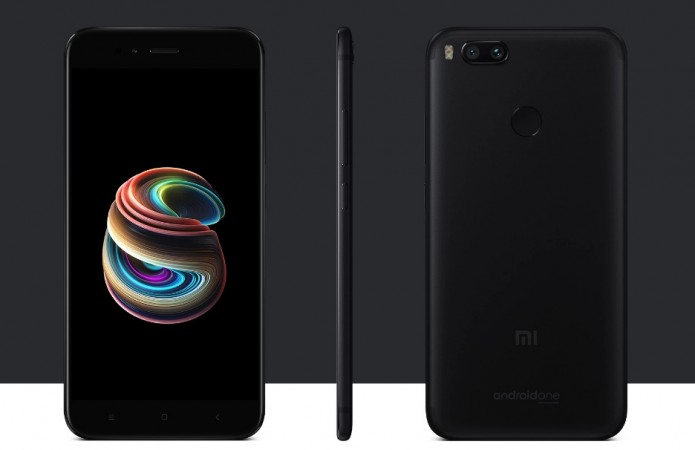 Xiaomi delivered excellence with its premium Android One series smartphone, Mi A1, which has already received Android Oreo update even though the rollout was briefly stopped due to buggy software. Xiaomi Mi A1 got a favourable response from consumers and critics, and the company's decision to partner with Google for stock Android for one of its phones worked in its favour.
MIUI is an excellent custom UI on its own, but Xiaomi covered the only loophole that benefitted rivals with stock Android experience. The popularity of the Mi A1 in India will give Xiaomi the necessary boost to plan its successor in the months to come.
Xiaomi Mi A1 was launched in August last year, so there's plenty of time for an upgrade if the Chinese tech giant considers an annual upgrade cycle. If the arrival of Mi A2 is imminent, there are some expectations Xiaomi can't fail to miss in order to match the success of Mi A1.
Design and display
We had no complaints about the Mi A1's design and display decisions. But the industry has undergone a massive transformation since last August, so we expect the least bit of changes in the Mi A2. The most important upgrade we expect to see is the display, which has to be in line with the current trend of 18:9 aspect ratio.
With that, Xiaomi can incorporate a larger display, possibly 6 inches as opposed to the Mi A1's 5.5-inch screen. With a larger display, there's a basic requirement of increased pixels. Xiaomi will need to pack 2160 x 1080 pixels to match the Mi A1. A higher resolution would be a huge welcome, but it would take a hit at the pricing so it's best to stay humble in setting the right expectations.
Camera
Smartphones with a great camera automatically gain attention. Xiaomi Mi A1 did a good job at that. The dual camera setup is a benchmark for Mi A2, but it is the choice of sensors with the right aperture that will make the difference.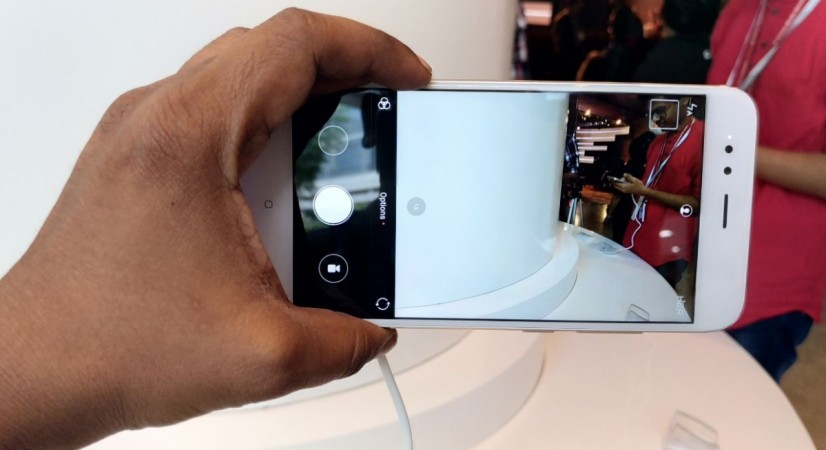 Using a wide-angle and telephoto lens combination is good for Xiaomi, as the Mi A2 will benefit from the popularity of the portrait mode. Tweaking the software a bit on the camera for better details and optimisation on both front and rear cameras is something Xiaomi must consider for the Mi A2.
Performance
Stock Android was the star of the show in Mi A1. It was launched with Nougat before it went to Oreo and the phone's already good for Android P. For the Mi A2, we expect the company to start its journey with Oreo before moving on to Android P and then Android Q next year. Software updates should really be the last concern for Xiaomi as long as it has Google's blessing with Android One.
There are other aspects that contribute to a better performance. The Mi A1 came with Snapdragon 625 chipset, 4GB RAM and had 64GB expandable storage. Pushing the limits on these hardware specifications can give the unannounced phone a significant boost.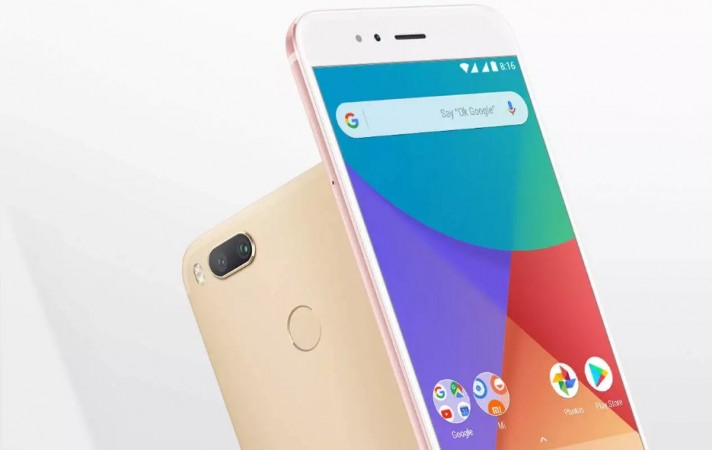 Qualcomm Snapdragon 660 (unannounced) paired with the same RAM and storage configurations is what we least expect of Xiaomi for the Mi A2.
Finally, there's a question of security. A fingerprint scanner is the standard in mid-range phones, so there's no doubt Mi A2 will have it. An advanced facial recognition is something that'll boost some buyers' spirits.
Battery
A sensible bump in the battery size is welcomed, but Mi A1 did pretty great with its 3,080mAh battery with fast charging technology. Even without an upgrade here, Xiaomi Mi A2 will seem relevant to most buyers as long as Xiaomi can keep the price in check.
Pricing
Pricing is going to be a crucial aspect. The competition was quite in favour of Xiaomi when the Mi A1 was launched, but 2018 is already starting to be aggressive. Xiaomi Mi A2 will either need a solid price tag at less than Rs 15,000 or need to justify to beat that mark.