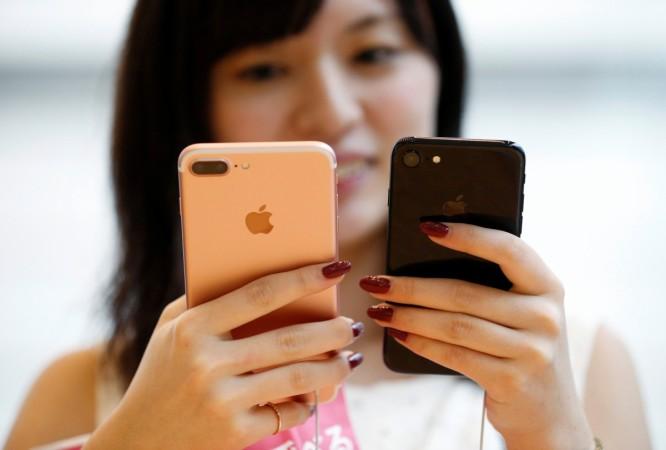 If you think India's smartphone market is diverse and extremely competitive, wait till you see how challenging it is to win over the Chinese. It is not necessary for the success rules that apply to India work in China or vice versa, and here's a great example of that.
Samsung and Xiaomi have dominated the Indian smartphone market with the largest market share in Q3 2017, as per IDC data. But the trend in China is different when we consider the top 10 best-selling smartphones in the country 2017. Market analysis firm Counterpoint has revealed new data on those fronts.
In a shocking discovery, Samsung failed to make it to the top 10 list of smartphones in China last year. But another shocking detail in the report is that Xiaomi, which has a very compelling line of smartphones such as Redmi Note 4, Mi 6 or Redmi Note 5A, could not make it to the top five. Out of 10 best-selling smartphones in China last year, Xiaomi had only one on the list, and it's none of the aforementioned best-sellers.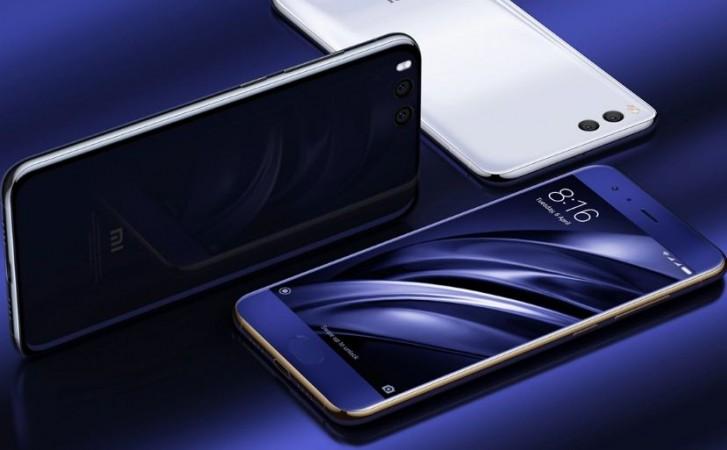 If not Samsung or Xiaomi, who's the winner? If you're guessing one of the iPhones, you're not completely wrong, but not entirely right as well.
According to Counterpoint, the top-grossing smartphone of 2017 in China was OPPO R9S with 3 percent market share. It's alright if you've unheard of this phone in India as the Chinese tech giant did not launch the phone outside its home country. But if you did, it gets obvious why the handset managed to beat some of the greatest phones in 2017.

OPPO R9S was launched in China in 2016, with strong features like 16MP front and rear cameras, 3,010mAh battery with VOOC fast charging technology, excellent design for ¥2,799 (about Rs 27,700). The phone's popularity and its worth clearly outdid Apple's 2016 flagships.
But that's not it. Out of ten best-selling phones in China last year, OPPO had three of its models in the list. OPPO A57 secured the fourth spot with 2.6 percent market share and OPPO R11 got 2.3 percent market share to secure the sixth position.
According to the Market Pulse data for 2017, iPhone 7 Plus was the second best-selling smartphone with 2.8 percent market share in China last year, making Apple the only international brand in the list of 10 top-grossing phones in the country. The report notes that the iPhone 7 Plus sales picked up the pace in the second half of 2017 due to the price cuts and making it a better choice for a premium smartphone – special thanks to the capable dual camera setup.
But the smaller iPhone 7 with single lens camera did not miss buyers' eyes. With a market share of 2.4 percent, the iPhone 7 managed to beat OPPO R11 to gain the fifth position.
OPPO R9S competitor in China – Vivo X9 – also made it to the list and managed to secure the third spot with 2.7 percent market share right after iPhone 7 Plus. Vivo also had its budget-friendly Y66 smartphone acquire 2.1 percent market share to emerge as the seventh best-selling smartphone in China last year.
Huawei's sub-brand Honor had two of its phones in the top 10 list – Honor 8 Lite and Honor Enjoy 6X at eight and tenth spots with 1.9 percent and 1.7 percent market share, respectively. The missing ninth position goes to Xiaomi's Redmi Note 4X, which came to us as a surprise as the company's Redmi Note 4 was one of the best-selling smartphones in India last year.