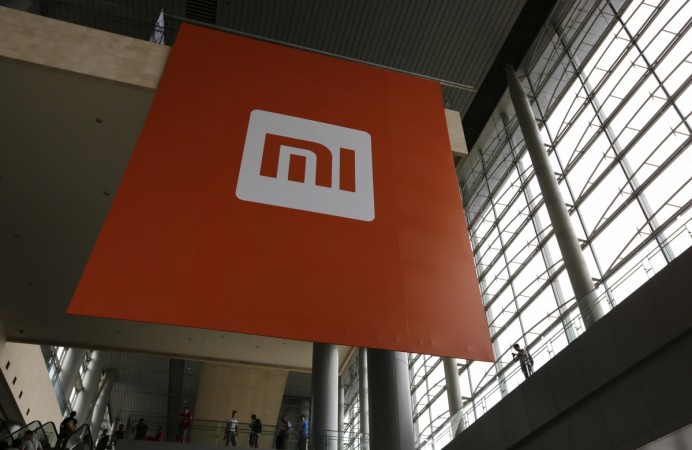 Xiaomi's association with software giant Microsoft appears to be scaling a new level as the earlier is reportedly planning to release Windows 10 Mobile variant of Mi 5 along with the android version later this month.
The Chinese smartphone maker is planning to launch Windows 10 Mobile variant of Xiaomi Mi 5, according to a report by Anzhuo (in Chinese) (via WMPowerUser). The portal also added that Microsoft's OS variant is expected to be unveiled simultaneously in China and at the Mobile World Congress 2016 (MWC 2016) on 24 February, and with same specifications as that of the android variant.
It may be mentioned here that Microsoft had earlier rolled out a Windows 10 Mobile ROM for Xiaomi Mi4 device, and Xiaomi released a few tablets running on Windows 10 operating system. So, it won't come as a surprise if the Mi 5 comes with a Windows 10 Mobile variant.
Xiaomi is scheduled to announce the Mi 5 at the upcoming Mobile World Congress 2016 (MWC 2016), which is starting on 22 February in Barcelona, Spain. Liwan Jiang, co-founder and senior vice president of Xiaomi, has confirmed that the flagship device will be unveiled on 24 February.
According to reports, the Mi 5 will sport a 5.2-inch QHD touchscreen with 2,560x1,440 pixels screen, powered by a Qualcomm Snapdragon 820 processor and run on Android 6.0 Marshmallow. It is expected to come packed with a 16GB/64GB internal memory, a 4GB RAM, a 16MP main camera with OIS, an 8MP front-snapper and a 3,600mAh battery with Quick Charge v3.0 technology.
There are reports that Xiaomi will release four variants of the device, however, it is not confirmed at the moment.