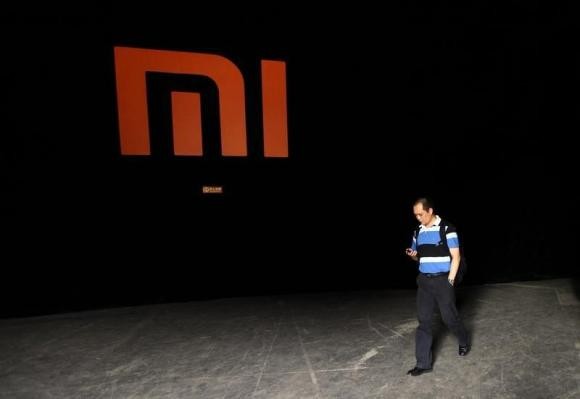 Key features and price details of the much-awaited Xiaomi Flagship Mi5 have leaked online.
Popular Chinese tipster, who goes by the moniker KJuma (via Weibo), has claimed Xiaomi Mi5 will boast 5.2-inch QHD (2,560x1,440p) display with Gorilla Glass 4 shield and ship with Snapdragon 810 Octa-core CPU, 16mp main camera, 13mp snapper on the front and 3,000mAh battery. It is expected to be priced at ¥2,399 (around $386/€350/₹24,575).
The Mi5 spec list seems credible, but we have doubts over two key features: the 3,000mAh battery, which is a downgrade compared to 2014 model that houses a 3,080mAh cell.
Another anomaly is that whether Xiaomi is using Snapdragon version 1.0 or 2.0. The former variant used in HTC One M9 and Sony Xperia Z3+ (aka Z4) have faced over-heating issues. Hearing this, OnePlus has confirmed that its upcoming flagship OnePlus 2 will be shipping with version 2.0.
Also read: OnePlus 2 to Pack 4GB LPDDR4 RAM; How is it Different From LPDDR3? Everything You Need to Know
KJuma has further claimed that Xiaomi will be unveiling a phablet variant Mi 5 Plus alongside the original model. As per his source, the 5.7-inch model will feature QHD screen with Gorilla Glass 4 shield, Snapdragon 820 CPU, 3,500mAh battery, 23mp camera with OIS (Optical Image Stabiliser) and 12mp shooter on the front.
Though leaked details seem plausible, we can't vouch for its credibility as Xiaomi has a rigorous testing mechanism for its flagship devices.
Also read: Xiaomi Mi5 Image Leaks Online; Main Camera Details Revealed
It keeps numerous prototypes and only after thorough testing, the company will go for mass production, so there is a possibility that some of the features posted by tipster may get ditched. We just have to wait for a few months to know what Xiaomi has in store for customers.
Read more: Xiaomi Mi5 Prototype Testing Inches Close to Final Phase; Pegged for Release in Q4 2015 with Features Identical to Mi Note
Other Xiaomi Mi5 rumours that is running wild on Internet include dual-camera on the rear side, a finger-print sensor and a bio-metric technology for secured unlocking of the phone.