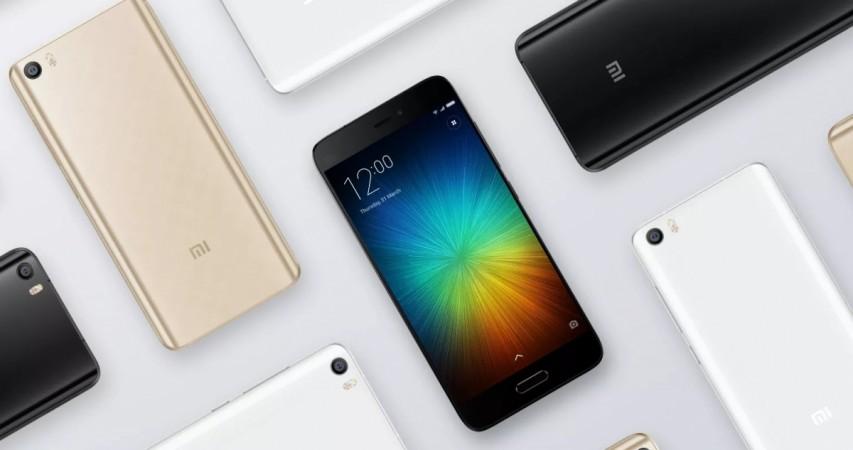 Xiaomi Mi 5 users residing outside China now have lots to cheer about as the much expected over-the-air (OTA) file of Android 7.0 (Nougat) is also available for downloading and installing globally. Remember that Xiaomi's Mi 5 received the OTA file in China very recently, and now this file is available for use throughout the world via the Fastboot ROM.
Now, global Mi 5 users can use the Fastboot ROM to manually download and install the Android Nougat firmware within their handsets. Check out the guide below that details the installation processes:
Pre-requisites: Before beginning the installation process, the below files are required to be downloaded manually:
[Disclaimer: The manual flashing process is technical and requires sound technical knowledge, IBTimes India states that it will not be held responsible for any device damage during/after installation and for non-performance of functionality. Users are advised to proceed at their own risk]. Also, do remember that this ROM is global variant of the Chinese edition. This means that you would have to manually install native Google Apps such as Play and Maps.
The exact installation procedure:
Step 1: Extract the .tgz file and put this in a separate folder
Step 2: Switch off your Xiaomi Mi 5 handset
Step 3: After the display is switched off completely, long press Volume down and power keys to activate the fastboot mode
Step 4: Physically interface your Mi 5 phones to your computer
Step 5: Launch the flash_all file. After this, you should notice certain automatic processes which act as automatic Android Nougat installers within your Mi 5 smartphones
Step 6: Reboot your Xiaomi Mi 5 phone and verify Android Nougat is installed properly
[Source: The Android Soul]