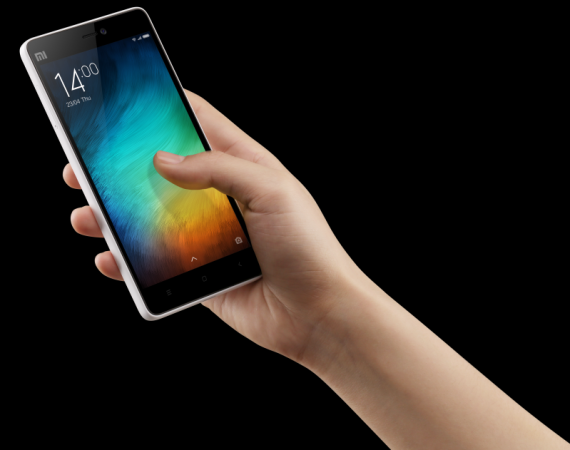 Xiaomi made a significant impact in the budget smartphone race with its most-recent Mi 4i launch. The handset went on sale on Thursday through Flipkart and was sold out in just 15 seconds. More than 3 lakh people registered to purchase the Xiaomi smartphone.
With so many people buying the Mi 4i in India alone, there are some tips and tricks to know about the handset that will help you in the long run. A long-lasting battery is something any smartphone user would wish for.
Although the 3120mAh unit in the Mi 4i is sufficient, you can further boost your phone's battery with these few simple steps. (Via MIUI Blog)
Battery Saving Tips
Turn off Bluetooth when not in use
Use sync when necessary
Turn off Wi-Fi when not needed
Turn off vibration
Adjust the screen brightness to low unless needed to be used in sunlight
Keep GPS tracking off unless necessary
Turn off keyboard sounds and vibrations
Lower the frequency of waking the screen
Avoid placing calls when there is low network coverage
Use static wallpapers. Live ones tend to consume more battery
Kill background running apps when not in use
Uninstall apps that are not in use and do not install unnecessary apps as they run in the background and consume phone's power
Use automatic screen lock and set adjust to a short time before the screen goes off when not in use
Avoid battery saver apps available in Play Store, as most apps consume more power
Apps like Greenify, Titanium Backup among others can be of great use in freezing apps and bloatware on your device
Xiaomi MIUI 6 offers a great battery saving option where users can switch profiles to manage the battery life. Under Security app, tap the battery icon and choose any one of the profile - Default, Marathon and Sleep. As these names suggest, each profile work in its own fashion and users can switch them manually or schedule for auto-switch.
In a previous article, we covered a detailed piece on MIUI 6 tips and tricks that work with all Mi phones, including the latest Mi 4i and old ones such as Redmi 2.