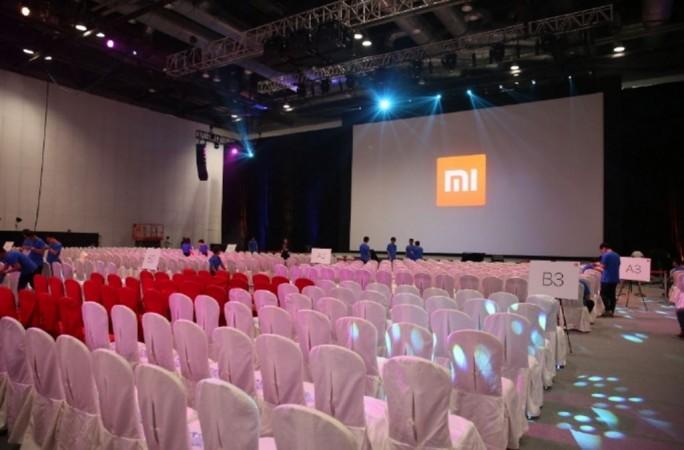 Calling Xiaomi a smartphone brand is an understatement. Ever since it was formed back in 2010, it has expanded its product portfolio like no other tech company. It now offers laptops, smart TV, powerbanks, fitness trackers, air purifiers and other smart home appliances. But it's far from done.
The company's smart home sub-brand MIJIA, also known as Mi Ecosystem, revealed an interesting teaser on China's social networking site Weibo. By the looks of it, the company will announce an electric car or bike on December 12.
Read: Top 5 Android phone brands that raised their game in 2016
The only hint giving away the vehicle launch is the tyre skid mark in the background. The text in the foreground said the product will have electric anti-lock braking system or E-ABS, regenerative braking (mostly found in electric cars), cruise control, and perforated disc brakes.
If the launch is for an electric car, it will be the first for the company. But if it is a bike (and note the odds are against it), then it will be its second such product. MIJIA had launched its first folding electric cycle QiCycle back in June, which featured water resistant body and a price tag of ¥2999 (approx. Rs. 30,000).
The chances of the new product launch being an electric car are high because the Chinese government also encourages non-auto brands to manufacture electric cars in the country. Also, there have long been rumours about Xiaomi's electric car, and the upcoming event might put an end to the speculations.
But if we recall, Xiaomi's Lei Jun had said last year that the company's plans for an electric vehicle this year are pretty slim and it could take up to 5 years for such a product. This brings us back to the possibility of seeing another electric bike on December 12.
Rumours can be spun in any direction, but only the company's official event will unveil the real truth.
As for the electric vehicle's launch in India, we wouldn't get our hopes high. The company hasn't launched its first electric cycle outside China nor it has made its concept phone Mi MIX available internationally, let alone India. You see where our skepticism comes from.