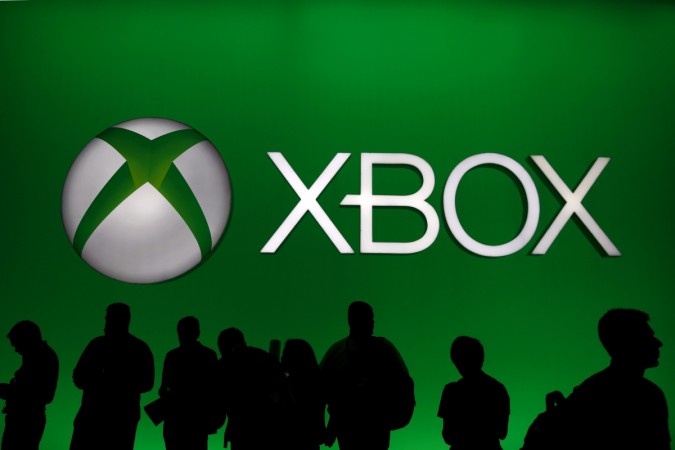 Microsoft has revealed the details of a big summer update for Xbox. The Summer update is already available for Xbox One Preview Program members. The last time Xbox received a big update was in November, when Microsoft introduced several features to the consoles.
A post on Major Nelson's blog noted that though the update is available for Xbox One Preview members, it will only be available in the "coming weeks" to Xbox app (beta) on Windows 10. However, Preview members will not be getting all the features at once but in "waves."
Here are some of the new features that would be added as part of the Summer update:
Xbox One
Cortana on Xbox One: Cortana would be working with headsets and Kinect. To launch Cortana, players can just say, "Hey Cortana" or they can physically run the app. Microsoft promises to build more Cortana features in the future.
New Game Collection: The update will improve the Game Collection interface to make it easier to find and launch a game. The process would also get faster. Players would be able to access their own 'Ready to Install' tab.
Facebook Friend Finder on Xbox One: This feature was present in Xbox app and will now expand to Xbox One. It helps players add Facebook friends.
Improved sharing on Xbox One: Easier to share screenshots, GameDVR clips and achievements.
Xbox app and Windows 10 gaming
Edit and share GameDVR clips on any video editor: Players would be able to edit clips from their games and share it via Xbox app to Xbox Live.
Updated GameDVR management: Players would be able to manage their captures from their profile. It allows them to share and see what is in queue.
60 fps game clip recording with the Game bar: Players can make use of Xbox app's "Very High" video quality setting that would enable player to record the clips up to 60 fps from the Game bar (Windows + G).
Share to Twitter from Xbox app: Using the Xbox app, players would be able to share game clips and screenshots from Xbox Live to Twitter.
Windows Game bar improved full-screen support: Based on fan request, the company has added support for "League of Legends," "World of Warcraft," "DOTA 2," "Battlefield 4," "Counterstrike: Global Offensive and "Diablo III" games to run full-screen using Windows Game bar.
Xbox One and Xbox app
Top PC games show up on Xbox Live: Microsoft has said that it would be bringing some of the top PC games like "League of Legends" and "XCOM 2" together with the Xbox Live community. This would mean PC games having their own Game Hubs on Xbox Live.
Xbox and Windows Store convergence: Microsoft revealed that it has started to "combine the best of the Xbox Store and Windows Store to give gamers a single cohesive experience across their devices."
More personal Activity Feed: Based on fan request, players can decide what gets shared and what doesn't on their Activity Feed across Xbox One and the Xbox app. The new features would let people decide what posts can go on their feed.