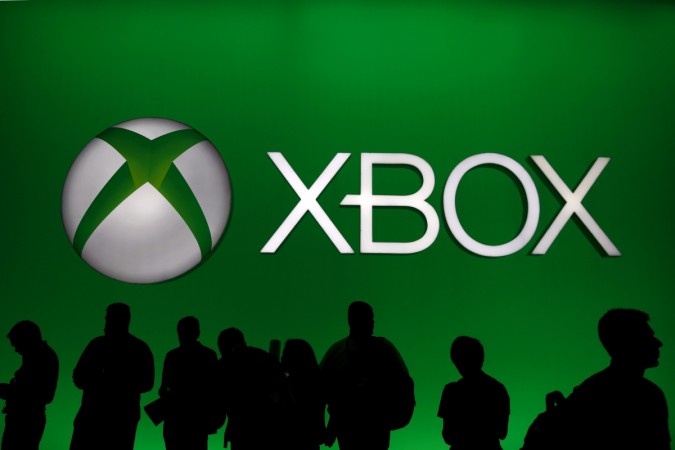 Trusted industry insider and Twitter user Ekim has revealed new information on the upcoming Xbox Summer Sale 2016. He revealed that this event would be officially announced this week, with the likelihood of it being released on July 1 and could last up to July 11.
He revealed a leaked list of games that would be available for Summer Sale and it includes several big and new games.
Xbox Sale contains a lot of new AAA titles. Discounts are on the Steam Summer Sale level for most of them. Some even cheaper with Gold," Ekim said in his Twitter post.
He also revealed in another post that the games would include the likes of "Metro Redux" that would include "2033" and "Last Light" for $7.50.
The event will also feature discounts on various Xbox titles, which include a list of new AAA games. It was also revealed the event will not be featuring "Overwatch," "Batman: Arkham" games or "Rainbow Six: Siege," according to GameZone.
It was also revealed that "GTA 5" is expected to be sold at the same price as that of the Steam version with discounts offered in Summer Sale 2016. Ekim has also not mentioned anything about "Fallout 4".
Here is a list of video games that would be part of Xbox Summer Sale 2016:
"Dragon Ball Xenoverse"
"DmC 4" (Xbox One)
"Rise of the Tomb Raider" (around $30)
"Mirror's Edge Catalyst" $35.99 (with Gold)
"Metro: Redux Bundle" $7.50
"The Division"
"Dark Souls 3"
"DOOM" (over $35.99)
"GTA V" ($35.99)