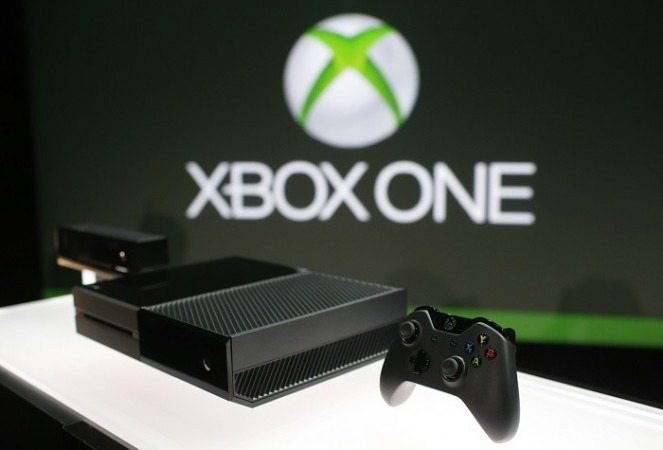 Reports have surfaced saying that Xbox One preview update will allow users to record and share their gameplay in 60 FPS.
This feature has been often requested by people and looks like Microsoft will be finally adopting this. Xbox Mad reported that many members who were previewing it were using the feature.
Many users have reportedly shared the videos that were recorded via this new feature. One such short video comes from Xbox user, Mr Xbob, who uploaded it.
There was another short video that was released by a website named Xbox DVR showing the gameplay of Wolfenstein: The Old Blood. This clip also shows the video running at smooth 60 FPS.
All these videos were short, however, they did prove their point of looking amazing. Users will be able to record it with Game DVR directly.
It must be noted that this is still a rumour and there has been no official statement from Microsoft in this regard.
Likely to Get TV DVR Functionality
Rumours have surfaced claiming that Xbox One users will probably get TV recording functionality.
This revelation comes from Paul Thurott, a blogger, who said on his website that according to his sources Xbox One is likely to have TV DVR functionality.
"Of course, many Media Center fans actually use the product to record and watch TV shows via Media Center PCs in the living room. Microsoft's solution for this need will apparently be the Xbox One, though the console currently only provides live TV watching, but not recording," Thurott said.
"My sources tell me that will change, and most probably this year, to include TV recording," he added.
Microsoft refused to comment on this saying it does not "comment on rumours or speculation," IGN reported.
This functionality could land up on Xbox One later in 2015.