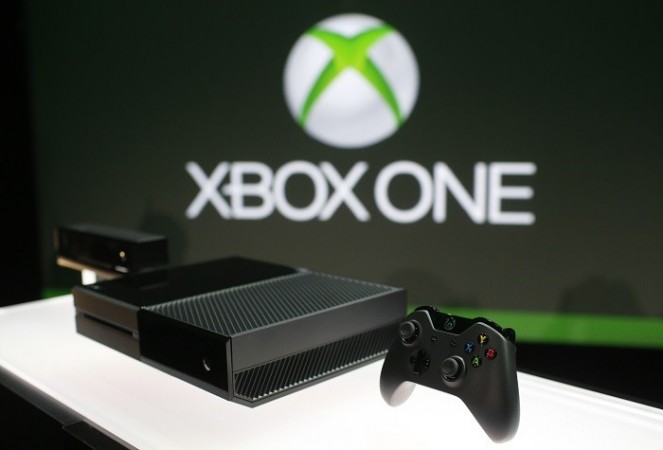 Microsoft has introduced a new update for Xbox One for the month of May titled May Update. The company has announced Xbox One will now get new features as requested by players.
Maintaining that it will be "streamlining gaming" to allow players to an "easier way to power up the console or connect with distant friends in real time through voice messaging."
Below are the features that will be part of May Update for Xbox One (Xbox Wire):
Voice Messages – Users will be able to send or receive voice messages making use of the messages app in their Xbox One. This is one of the features that was requested by fans, it pointed out. This feature will be available on Friends and Parties area > Add audio message.
The process is very simple and can be accessed by double tapping Xbox button. Xbox One users can also send and receive messages to their Xbox 360 counterparts too.
Power On/Off from Xbox One SmartGlass - This update will be updating the Xbox One SmartGlass app (for Windows, Windows Phone, iOS and Android) allowing users to control the power button when on the same home network as that of console.
User Selectable Power Mode – Users will now be able to select their preferred power mode. The Instant-on will enable users to "Xbox on" voice command and they will also get background updates to console, game and app updates. The other one is the Energy-saving mode that will need players to hit the Xbox button to start the console to put it on a low power state.
Dedicated Servers for Party Chat – This feature was released in March 2015 and users will now have dedicated servers chatting when they have issues connecting (NAT traversal issues). The post mentions that this is for Xbox One preview members.
Its availability will be expanded to a broader audience eventually, it said, and added that it needs to "fine tune the feature and scale out the servers" in need to support the party chat relay services.
(YouTube Courtesy: Xbox)