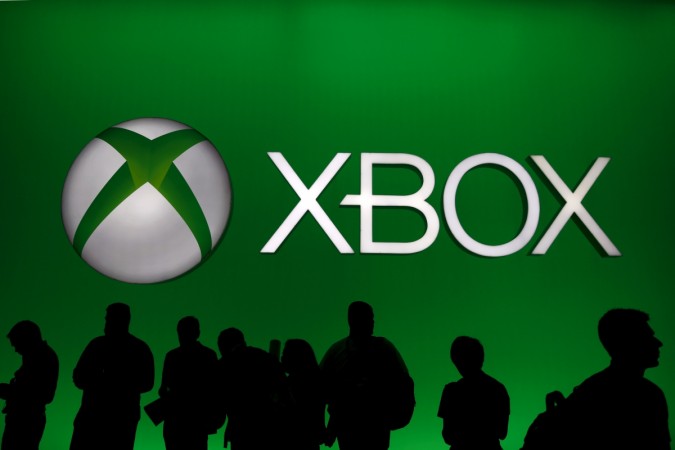 Microsoft has added three new video games to its popular backwards compatibility program in Xbox One.
Larry "Major Nelson" Hryb, director of programming at Xbox Live revealed the three games via his official Twitter post.
The three new games that were revealed include Rage, Killer Is Dead and Shred Nebula.
Players must note that Rage need physical game disc as it is not available digitally. This means players who do not own it will not be able to play.
The other two games, Killer is Dead and Shred Nebula can be purchased via Xbox Store for $20 and $5 respectively.
Rage
This is a first-person shooter video game from developer id Software and publisher Bethesda Softworks.
The game's setting is in a post-apocalyptic world and is similar to the Fallout and Boderlands. The game features driving segments where players will be able to explore the game world between the missions.
The game had two multiplayer modes: Road Rage and Wasteland Legends. The game was released in 2011.
It received generally positive reviews from critics and was the recipient of several awards.
Killer is Dead
This is an action video game from developer Grasshopper Manufacture.
The protagonist of the game is an executioner Mondo Zappa, who receives his job from a Cybord owned company. Zappa is tasked with eliminating some of the most dangerous criminals and assassins. Mondo's left arm is cybernetic, which can be converted into different weapons.
The game was released on 2013. Though the Japanese critics gave the game positive review, the western reviewers were more critical.
Shred Nebula
This is a multidirectional shooter video game, being developed by CrunchTime Games.
Shred Nebula is a top down shooter and the player will be able to shoot at the ship they face. There are over 20 unique ships.
The game also features multiplayer, where players are able to select from 8 different ships. There is a total of 40 stages, each with varied obstacles.
The game released in 2008.
Previously, Microsoft added The Orange Box (containing Half Life 2: Episode 2, Team Fortress 2, and Portal), Galaga Legions and Joe Danger 2: The Movie to Xbox One backwards compatibility.
The Xbox One backwards compatibility allows Xbox One users to play their favourite Xbox 360 games on the new console.